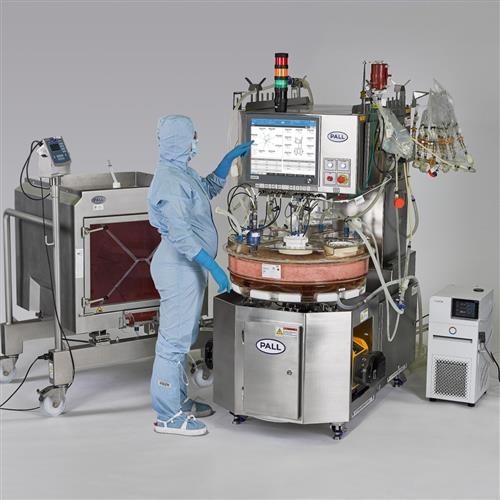 Need Help?

More Information

Description
The iCELLis bioreactor system is an automated, single-use, fixed-bed bioreactor that provides excellent cell growth conditions for adherent cells.
Cell culture process simplification, from vial to product
Fully-integrated, single-use 500+ bioreactor with disposable, pre-installed calibrated probes
Unique waterfall system for optimal oxygenation and CO2 stripping
Compact high-cell-density, fixed-bed bioreactor providing a significant increase in volumetric productivity vs. traditional stirred tanks
Predictable scalability from R&D to manufacturing
Significant decrease in operational costs and capital investments vs. classical 2D flatware
Full information about this product is available from the product datasheet.