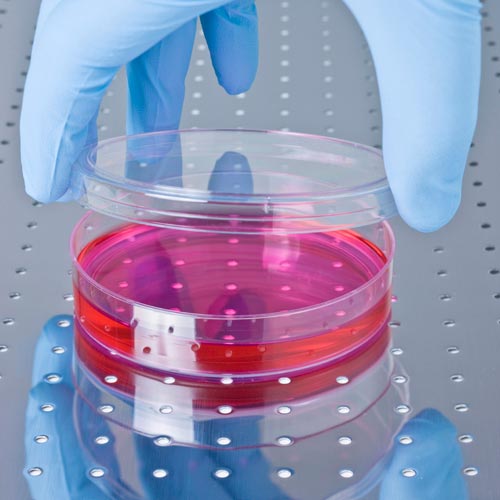 Need Help?

More Information

Description
Providing targeted development and consultation services customized to the needs of your project
On-Site Technical Support
Consultation Services to Speed Development
Comprehensive Cell Culture Process Development
Instrument Installation and Qualification
Customized Training Programs
Comprehensive Process Support
Pall Life Sciences is a leading provider of bioprocess solutions. Our innovative single-use technologies are designed to maximize product quality, optimize manufacturing costs and support bioprocess development. To ensure success, all of our products are supported globally by an experienced team of scientists and engineers. From on-site guidance to larger projects in our own process development laboratories, we can help take your process to the next level.
| | | |
| --- | --- | --- |
| Bioprocess Consulting Services | Process Development Services | Qualification Services |
| Skilled cell culture scientists are available both remotely and on-site to assist with process development and optimization. Our broad exposure and experience can help identify critical areas for process improvement. | Innovative technologies, modern laboratories, and experienced scientists combine to help take your process to the next level. Our comprehensive services smooth the learning curve, allowing adoption of advanced methods despite tight timelines. | Our cell culture technologies are supported on site with thorough services which simplify cGMP compliance. Standard services such as installation, IQ/OQ and training are complemented by custom services to meet the specific needs of every process. |
Streamlining Process Improvement
Speed-to-clinic and speed-to-market are often the primary drivers of research timelines. Our customers tell us that suboptimal processes which can be quickly developed are often commercialized, creating long term burdens to supporting future campaigns. Opportunities to modernize and shape future projects are lost when researchers are driven by timeline to develop processes using dated methods. Pall Process Development services remove the burden of learning curve and provides a streamlined path to the most modern bioreactors and methods available in the market.
The Effect of Experience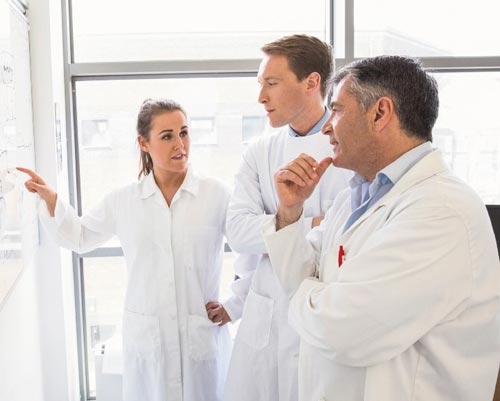 Learning curve and the related experience curve are well studied phenomena which describe the large impact a lack of familiarity can have on overall productivity, quality and speed. Even experienced scientists can feel the impact of these effects when presented with new technologies or methods. The unknown time required to summit these curves can discourage innovative approaches during a typical process development. In addition, incorporating a learning curve into a project plan reduces resources available for optimization and other necessary tasks. Pall Process Development Services can demystify the adoption of new technologies. Our clear timelines, targeted expertise and process transfer support allow clients to meet aggressive timelines successfully.
Contact us now to discuss your development needs with our team of scientists.