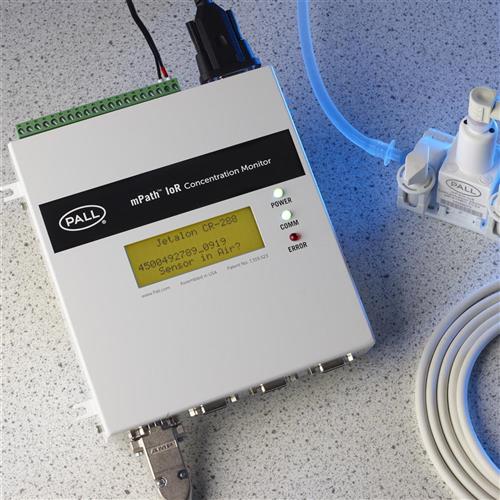 Need Help?

More Information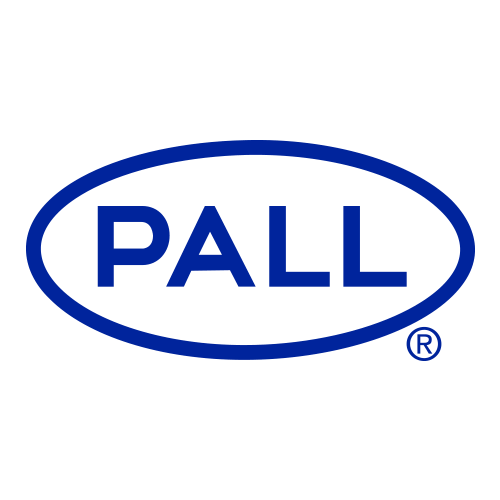 mPath™ IoR Concentration Monitor Kit with 1⁄16" flow cell
Product ID: MPATHRI1-KIT16-1
Unit of Measure
1/EA
Min Order Qty
1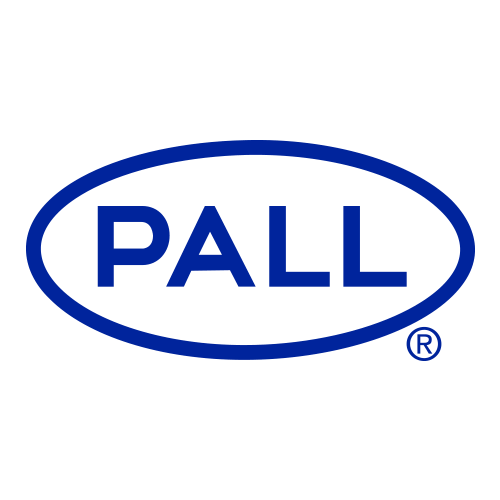 mPath IoR Conc Monit Kit 1/4" x1
Product ID: MPATHRI1-KIT04-1
Unit of Measure
1/EA
Min Order Qty
1
Description
Monitor Protein Concentration in Real Time With Pall's Inline Index of Refractivity (IoR) System
Pall's mPath IoR concentration monitor provides accurate inline continuous measurement of product concentration in bioprocess fluids, enabling more rapid development and characterization of biotech processes. These measurements enable scientists to quickly see the impact of process changes on product yield, allowing fast determination of optimal process parameters.
Better Insight Into Your Process
Concentration measurements can give valuable insight into the performance of cells, the efficiency of clarification and purification steps, and the state of ultrafiltration operations. Continuous inline data collection enables better control and characterization of unit operations, reducing the chance of undetected process deviations and saving time.
More Data Means More Process Knowledge
Faster measurement of protein concentration enables faster characterization of processes, which empowers scientists with the ability to generate more knowledge and spend less time waiting for assays to deliver results.
 
Features and Benefits
Online sensors

Data collected in real time (sample rate of 1 second), enabling responses to
concentration without waiting for results from assays
No sampling required, enabling closed system monitoring

Index of refractivity (IoR) measurement

Superior accuracy and response time
Wider linear range than ultra violet (UV)
Suitable for all typical bioprocess unit operations
Measures accurately even in non-conductive fluids

Up to 4 sensors per monitor

Collect concentration data at multiple critical points in a process simultaneously

3 m (10 ft) flow cell cable length

Monitor all sensors from a single location in the room

No consumable or spare parts

Virtually no hardware maintenance

Simple Windows♦ application software

Start up, calibrate, and collect data within minutes

Compact sensors and monitor

Use less laboratory space and easily transport the monitor

PTFE* sensors
 
* Polytetrafluoroethylene    ** Sensor must be sterilized by flush-through prior to use
Organize a Trial
Contact your local Pall representative to request a trial with the mPath IoR concentration monitor. Pall's Scientific and Laboratory Services (SLS) can visit your site and demonstrate the ease of use of the mPath IoR concentration monitor, as well as help to generate some trial data ready for evaluation.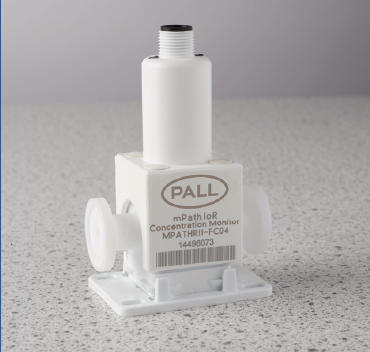 mPath IoR concentration monitor flow cell