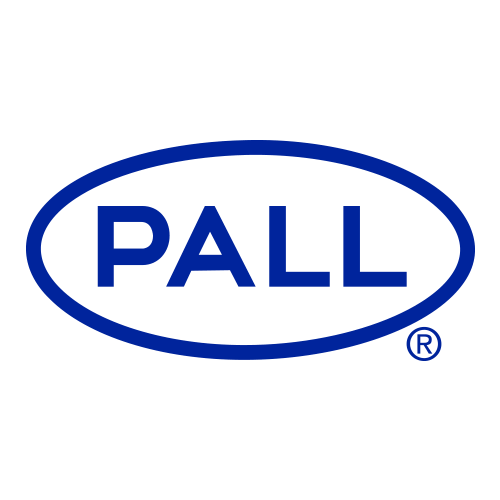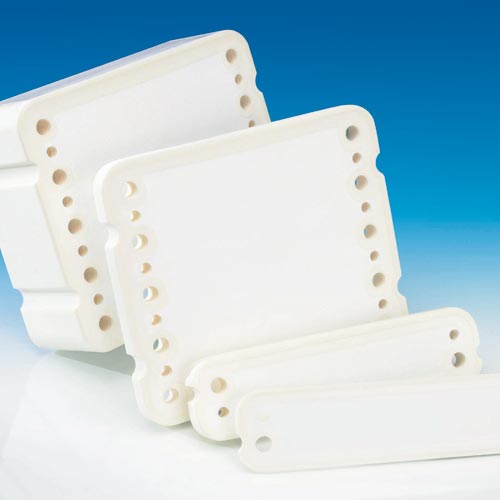 Need Help?

More Information

Description
Low Protein Binding Delta Membrane Used in the Proven T-Series Cassette Design Optimizes Process Economics
Improved process performance. Cassettes are designed to provide optimal mass transfer to improve your process economics.
Increased safety, reliability, and reproducibility. Superior new materials of construction are durable and stable, and exhibit very low extractables. Membrane is backpressure resistant up to 4.1 barg (60 psig).
Easy scale up for robust purification processes. Available in scalable formats with the same materials of construction from development to production-scale processes.  
High flux, high selectivity, and low protein binding are achieved through the use of Delta regenerated cellulose membrane.
Delta Regenerated Cellulose Membrane
Delta regenerated cellulose membrane offers high flux and selectivity. The membrane has been specifically developed to minimize protein binding to the surface and interstitial structure of the membrane. Inherently hydrophilic, this membrane shows low protein adsorption properties and is optimal for processes involving very hydrophilic proteins. Delta regenerated cellulose membrane shows low fouling characteristics, allowing a constant performance or flux during a production run. It is easy to clean and typically recovers normalized water permeability (NWP) by using only 0.8N saline solution.
Figure 1
T-Series Cassettes with Delta Membrane Offer Excellent Scalability Among Formats
 

T01 93 cm2 (0.1 ft2) EFA

T02 186 cm2 (0.2 ft2) EFA

T12 0.1 m2 (1.1 ft2) EFA

T06 0.5 m2 (5.4 ft2) EFA

T26 2.5 m2 (27 ft2) EFA

 
The T-Series Advantage
Superior new materials of construction and improved cassette design increase process safety, reliability, reproducibility, and productivity:
The feed and permeate screen material for T-Series cassettes is made from polypropylene which is highly resistant to sodium hydroxide.
Larger feed and permeate ports provide lower pressure drops.
T-Series cassettes have been designed to provide maximum mass transfer through the membrane, resulting in faster processing times or reduced area installations compared to existing similar cassette formats.
To test the new T-Series cassettes with Delta membrane in your process, contact Pall today.