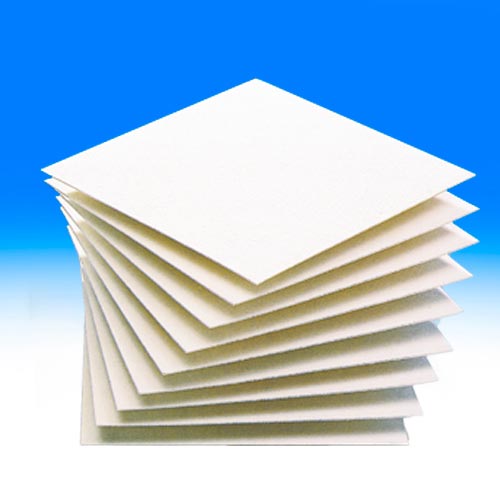 Need Help?

More Information

Description
For Exceptional Purity in Pharmaceutical Applications and Low Protein Binding
The Bio-series of depth filter sheets from Pall was specially developed for the strict requirements of the biotech and pharmaceutical industries. Manufactured from highly purified natural and modified cellulose fibers, Bio-series depth filter sheets have significantly reduced levels of ash and heavy metal extractables. These extractables are usually contributed by inorganic material typically found in most depth filter sheets such as diatomaceous earth (DE), perlite, and glass fibers.
Bio-series depth filter sheets are available in three different retention ratings ranging from bio-burden reduction to coarse filtration.
When filtering ion sensitive products such as parenteral solutions, therapeutic proteins, dialysis solutions as well as protein-based diagnostics, a considerably better filtrate quality is reached with Bio-series depth filter sheets.
The use of selected cellulose fibers and their arrangement results in a very low protein adsorption in the filter matrix and excellent rinsing behavior after filtration.
Pall Bio-series depth filters are used worldwide in biotechnological and pharmaceutical applications providing for reliable and economical filtration.