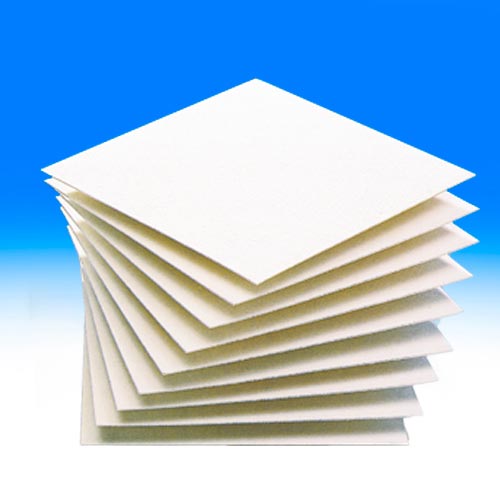 Need Help?

More Information

Description
K-Series Depth Filter sheets, with 13 different retention ratings, cover the entire range of needs from bio-burden reduction to fine and coarse filtration.

Considered a general purpose family of depth filter sheets, the K-Series is comprised of a balanced composition of cellulosic fibers, diatomaceous earth, and perlite, which enables the creation of a well-defined matrix. It is this matrix that specifies the retention ratings of each of the 13 different grades.

K-Series Depth Filter sheets are appropriate for many applications ranging from 0.2 μm membrane protection to coarse solids/liquids separations, and applications which are less sensitive to ions (such as: Ca, Fe, Al). Those applications requiring decreased levels of extractable ions should reference Seitz® P-series or Bio-Series depth filter sheets.