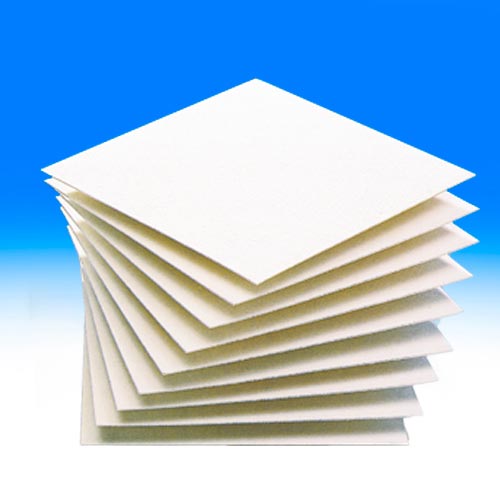 Need Help?

More Information

Description
The 7 different grades of the Seitz® T-series depth filter sheets are made from unique combinations of cellulose fibers, diatomaceous earth and perlite. These sheets cover a range of coarse filtration enabling them to be used to remove the largest of contaminants.

They are characterized by a more open structure and combine very high outputs with long filtration cycles due to their high dirt holding capacity.

The T-Series grades have proved successful in the filtration of viscous media, the retention of gel particles, and coarse dispersed substances at low differential pressures.