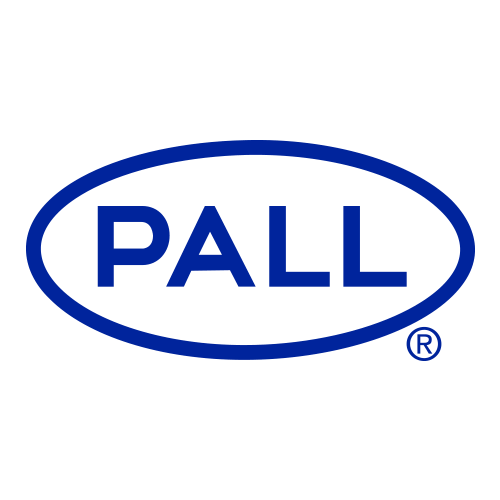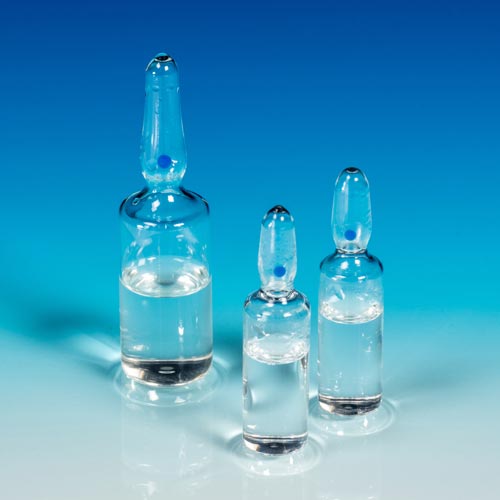 Need Help?

More Information

Description
Particle Validation Standards
As international demand for pharmaceutical product quality increases, so does the need for reliable, efficient control of particulate contamination. The unintentional presence of extraneous, mobile and undissolved particles in a parenteral solution must be detected and remediated as part of any robust quality program. Pharmaceutical processes can include several sources of potential particulate contamination: shards from chipped glassware, fibers from clean room cloths, stainless steel shavings from the production area, and many more. Detection of these contaminants through manual or automated methods is necessary to ensure affected units never reach the clinic. Pall SoloHill Particle Validation Standards support the training and testing of human inspectors and are designed to challenge and validate both manual and automated visual inspection methods.
Key Features and Benefits
Manufactured under a robust ISO certified quality program
Flexible options simulate a wide variety of potential contaminants
Customized standards reflect the risks of your production environment
Utilizing our unique Project Matrix, projects are designed based on exact requirements for container type and closure, fill solution and volume, as well as particulate type, size and number.
All particle validation standard kits are assembled by experienced lab technicians using HEPA-filtered laminar flow hoods, Standards are fabricated utilizing customer supplied containers and seals, thus minimizing potential variations due to glassware manufacturers.
Quality
The SoloHill Particle Validation Quality System is certified to rigorous ISO 9001:current version standards.
All projects are completed using the following
Skilled lab technicians highly experienced in validation standards production processes, including drug product handling.
Projects fabricated in dedicated labs with HEPA-filtered laminar flow hoods
Semi-automatic inspection stations with Tyndall lighting
Precise particle sizing traceable to the National Institute of Standards and Technology (NIST)
Certificate of Compliance & Traceability provided for all projects
Technical Support
SoloHill Particle Validation Standard technical support specialists can assist you in identifying the optimal validation standards for your needs.