In the fast-growing biopharmaceutical market, the need for ultra-clean sterilizable packaging is growing quickly, often driven by regulatory authorities and cGMP regulations. Eliminating any risk of delivering a contaminated parenteral drug that could be hazardous to a patient's health or life is the key concern driving these regulations. With our breathable, Tyvek® based Cleansteam and Easy-Tear Cleansteam bags, we respond to this need by providing sterilizable, cleanroom packaging that is virtually free of any type of particle or contamination.
Cleansteam and Easy-Tear Cleansteam tyvek autoclave bags are designed to fulfill the most stringent requirements in the sterilization process of critical pharmaceutical components including:
- Vials
- Stoppers
- Syringe components
- Stainless steel processing equipment
- Medical devices
- Cleanroom garments
Designed for autoclave processing, Cleansteam bags are also compatible with a variety of other sterilization methods, such as ETO sterilization, gamma, E-beam and H2O2, and are made from breathable, medical-grade Tyvek♦ combined with our own in-house extruded HDPE.
Easy-Tear Cleansteam bags enable easy opening without the need for knives or scissors. Unlike commonly-available peelable bags, this innovative feature virtually eliminates the risk of particle generation and accidental damage to gloves that could occur when using cutting devices, making them safer and more efficient to use in isolators or sterile environments.
It is also possible on request to deliver autoclave bags with two sides of Tyvek (Tyvek/Tyvek bags) for higher puncture and temperature resistance (up to 135°C). Contact us for more information.
Delivers outstanding performance in terms of cleanliness, material and seal strength, as well as excellent microbial barrier properties.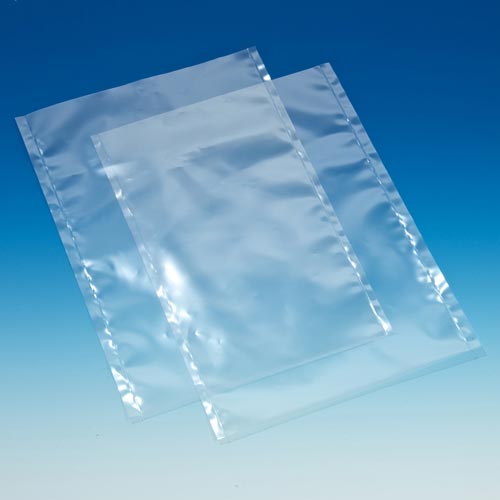 Newform™ Medical Grade LDPE Bags
View Details »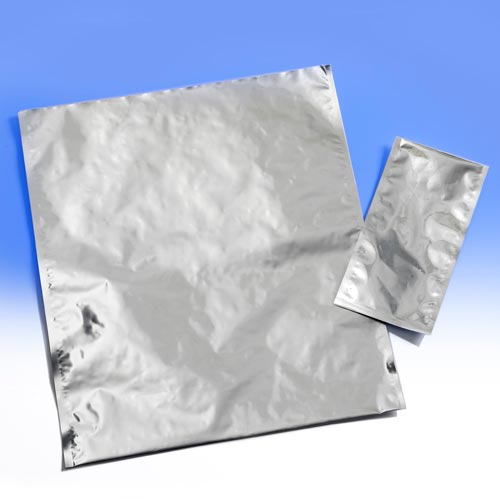 Newform™ Protective Barrier Packaging
View Details »;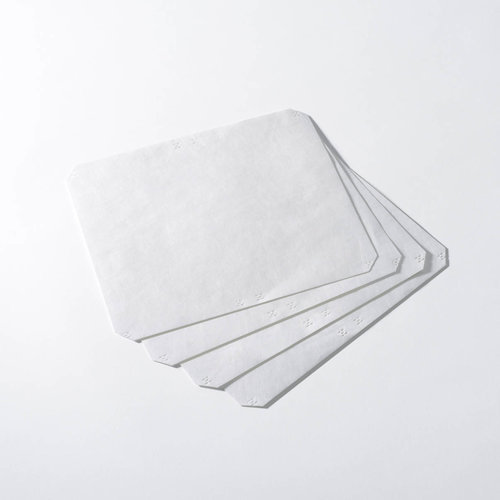 Tyvek™ Sheets
View Details »;
Regulatory/Quality Documentation
A range of sterilizable bags for use in biopharm applications, including steam or ETO sterilization of stoppers, caps and closures, vials and containers, syringe components, stainless steel laboratory or process equipment etc