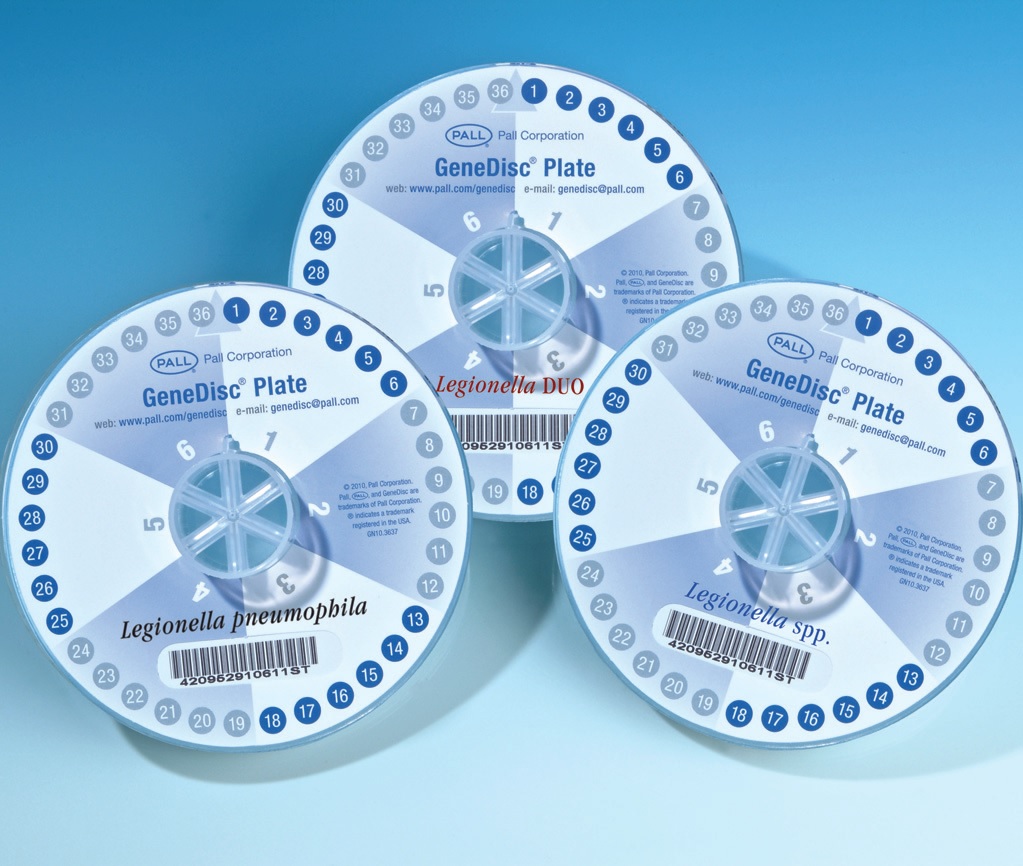 Need Help?

More Information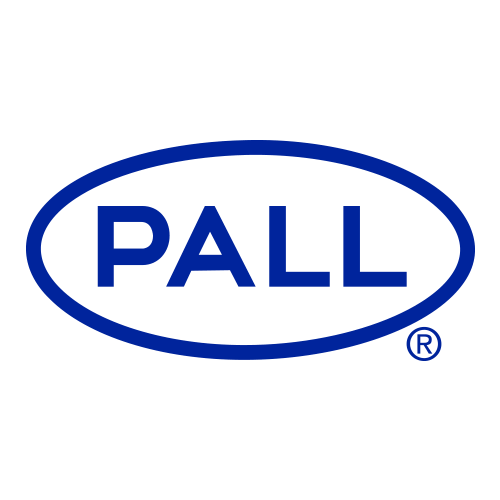 Unit of Measure
1/PAC
Min Order Qty
1
Number of Samples per Kit
96
Number of Tubes per Kit
96
Description
For the rapid quantification of Legionella pneumophila and Legionella spp. in water
Legionellosis are infections caused by bacteria of the genus Legionella, generally by aerosol inhalation. With over 9,000 human cases reported per year, it is one of the most frequent causes of waterborne disease.
Legionella 
species are capable of colonizing artificial water systems and equipment containing water, making this pathogen a major issue for:
Industries where cooling towers can generate a wide dispersion of bacteria;
Hospitals and care facilities where contaminated hot tap or shower waters are potential sources of Legionella outbreak and can effect weakened patients;
Public-access buildings, such as spas and swimming pools, where aerosol dispersion is common;
Fountains in public space.
Pall GeneDisc Technologies provides complete solutions to water system network managers for real time Legionella risk management.
GeneDisc System Benefits
Rapid — While culture methods require up to 12 days to obtain results, Pall's GeneDisc method allows a quantification of Legionella in as fast as 2 hours.
Easy to use — Matrix specific protocols are designed for routine use and validated from sample to result.
Modular — System modularity fits your throughput needs: up to 88 samples can be analyzed simultaneously.
A Solution Designed for Water Network Management
Reduce down-time cost – Shorter time to results enables reactive surveillance preventing delayed intervention on water networks and system closures.
Implement appropriate and effective disinfection measures – Mapping water system networks with the GeneDisc system identifies and targets contaminated pipework and water points.
In line with NF T 90-471 and ISO/TS 12869 – NF VALIDATION certified method against both standards.
Quantify Legionella spp. and Legionella pneumophila simultaneously – GeneDisc Plate Legionella DUO enables combined detection and quantification of both Legionella spp. and Legionella pneumophila using the same sample preparation and without any additional hands-on time.
Legionella pneumophila ID
 
Bacteria
Gram – flagellated bacteria
Prevalence
Ubiquitous aquatic organism (from drinking water to cooling tower aerosols)
Disease
Legionellosis (Pontiac fever, Legionnaires' disease)
Human Cases Reported
6,296 (ECDC,2010)
3,346 (CDC, 2010)
Related Clusters, Outbreaks
130 (ECDC, 2010)
10 for recreational water (CDC, 2007-2008)
12 for drinking water (CDC, 2007-2008)