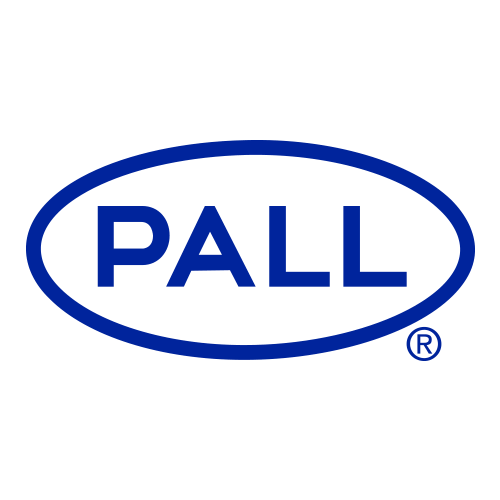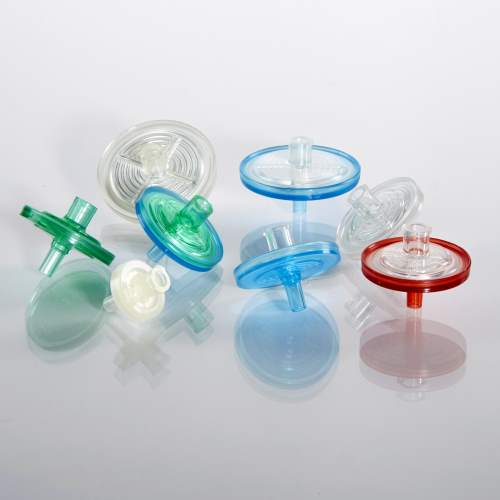 Need Help?

More Information

Acrodisc 13mm Nonsterile
Acrodisc 25mm Nonsterile
Acrodisc 32mm Nonsterile
Acrodisc 37mm Nonsterile
Acrodisc PSF
Acrodisc PSF
Acrodisc® Syringe Filters with Versapor® Membrane, Non-sterile
Description
Variety of Pore Sizes and Membrane
Types for Prefiltration and Clarification
Meets virtually all aqueous sample filtration needs
Widely used in dissolution testing    
The GxF multi-layered prefilter provides two to four times the throughput of standard glass fiber prefilter devices, allowing for quick and easy filtration of your most difficult-to-filter samples
Glass fiber reduces clogging. Use alone or in series with final membrane filter to increase flow rate and throughput
Large, 37 mm size filters very dirty samples
Provided non-sterile
"Pall Laboratory products are designed for laboratory applications only. This product is not approved for use in medical, clinical, surgical or other patient applications. If you require further assistance in product selection for your chosen application, please contact Labcustomersupport@pall.com or call 1-800-521-1520."