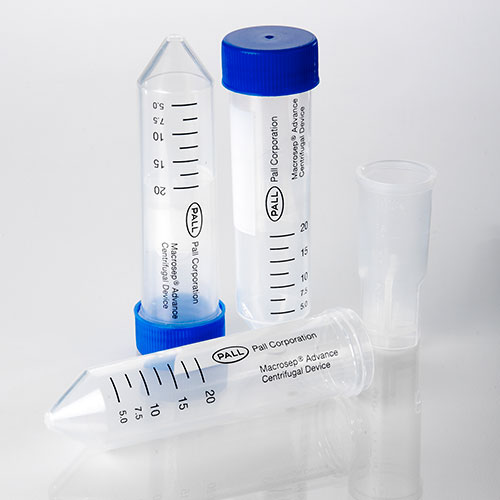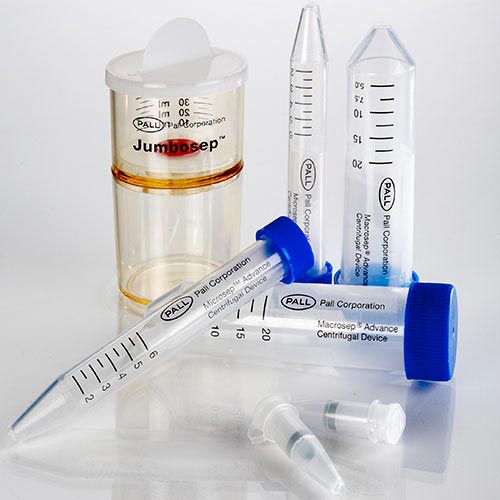 Need Help?

More Information

Macrosep Advance Centrifugal Devices With Supor Membrane
Description
Quickly Concentrates Up To
20 mL of Biological Sample
Particulate removal for longer HPLC and UHPLC column life
High spin speed and larger EFA reduces spin times
Color-coded and laser etched for easy identification
For samples from 3 - 20 mL
"Pall Laboratory products are designed for laboratory applications only. This product is not approved for use in medical, clinical, surgical or other patient applications. If you require further assistance in product selection for your chosen application, please contact Labcustomersupport@pall.com or call 1-800-521-1520."
Segment
DNA & RNA Purification
Protein Sample Prep & Detection
Shop Laboratory Products