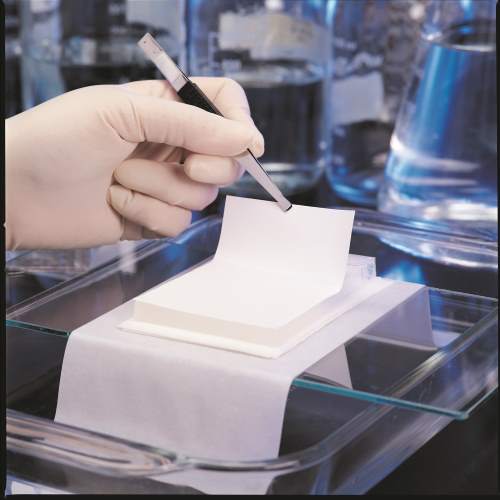 Need Help?

More Information

Description
High Sensitivity and Low Background
for Enhanced Detection and Resolution
Will not crack, shrink, or tear when subjected to multiple cycles of hybridization, stripping, and reprobing
Membranes are intrinsically hydrophilic for easy wetting
Offers superior performance with radioactive (Biodyne B membrane) and non-radioactive (Biodyne A membrane) detection systems
"Pall Laboratory products are designed for laboratory applications only. This product is not approved for use in medical, clinical, surgical or other patient applications. If you require further assistance in product selection for your chosen application, please email us a question or call 1-800-521-1520."