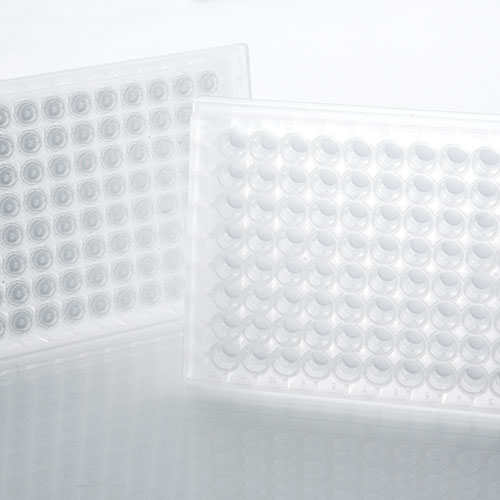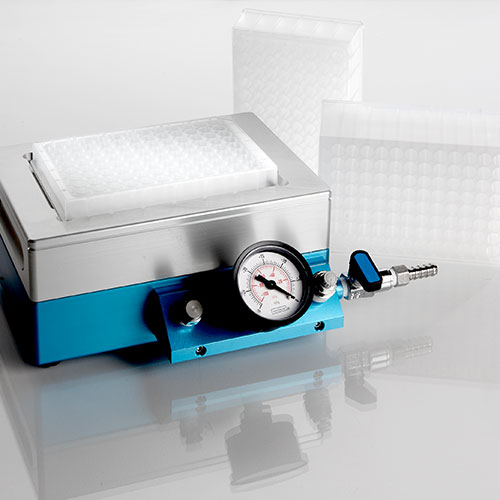 Need Help?

More Information

AcroPrep Advance Filter Plates for Lysate Clearance
Spare Parts and Accessories
Description
Prefilter Provides Efficient Clarification
of Highly Particulated Samples
Integrated prefilter yields consistent filtration of samples with high levels of gross particulate
New well geometry results in faster, more uniform filtration rates across the plate with reduced hold-up volume
Innovative outlet tip geometry provides direct flow of samples into receiver plate without concerns of cross-contamination
Manufactured with biologically inert materials that allow clarification of most types of lysates without loss of target molecules
"Pall Laboratory products are designed for laboratory applications only. This product is not approved for use in medical, clinical, surgical or other patient applications. If you require further assistance in product selection for your chosen application, please email us a question or call 1-800-521-1520."