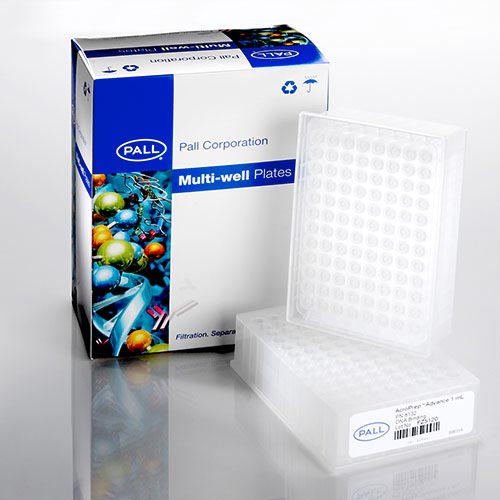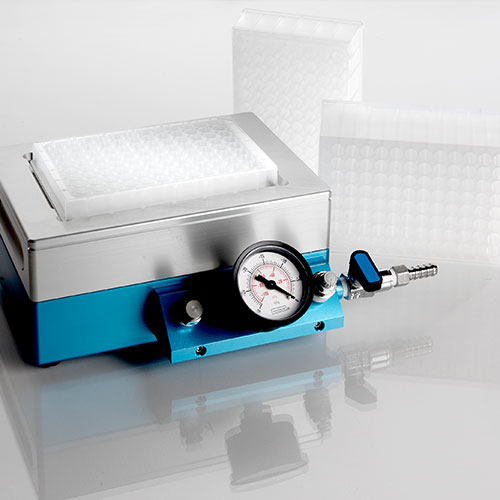 Need Help?

More Information

AcroPrep 96 Filter Plates, 1 mL
Spare Parts and Accessories
Description
Optimized for a Variety of Applications
Requiring Larger Per Well Volume Processing
Plates are constructed of chemicallyresistant, biologically-inert polypropylene
Robotics-friendly design has singlepiece construction, designed in accordance with the ANSI/SBS X-2004 specifications
A serialized barcode label allows use in automated tracking systems
Proprietary sealing technology individually seals each well, eliminating crosstalk
Available in a variety of membrane configurations
Extended flow directors eliminate splattering and crosstalk of filtrate
Discontinuation Notice
"Pall Laboratory products are designed for laboratory applications only. This product is not approved for use in medical, clinical, surgical or other patient applications. If you require further assistance in product selection for your chosen application, please email us a question or call 1-800-521-1520."