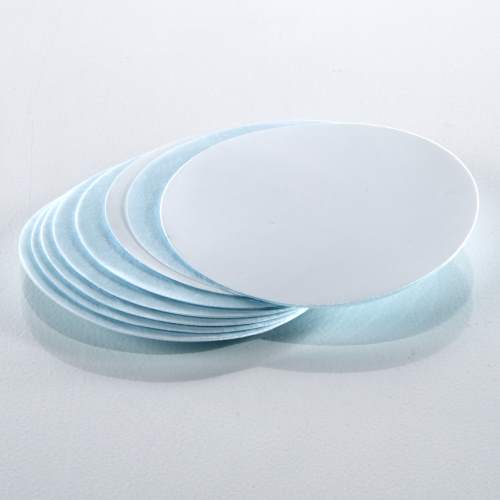 Need Help?

More Information

Description
Inherently Low Ash Membrane Ideally Suited
for Multiple NIOSH Analytical Methods
Assures gravimetric stability with low moisture pick-up and low tare weight.
Low ash. Provides interference-free silica determinations.
5 μm pore size meets NIOSH and OSHA requirements.
25 and 37 mm sizes are ideal for use in Pall Air Monitoring Cassettes.
"Pall Laboratory products are designed for laboratory applications only. This product is not approved for use in medical, clinical, surgical or other patient applications. If you require further assistance in product selection for your chosen application, please email us a question or call 1-800-521-1520."