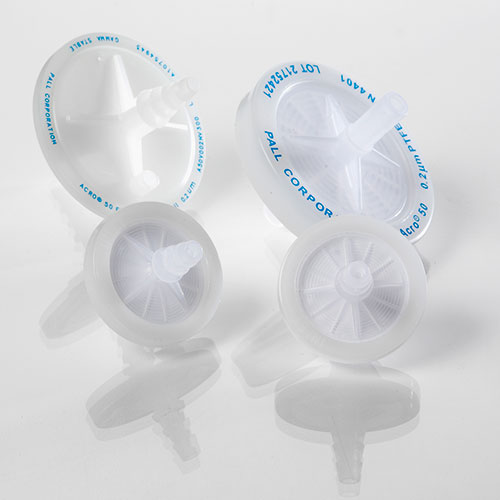 Need Help?

More Information

Description
Protects Valves and Pump Components
from Damage Due to Liquids
Incorporates a hydrophobic PTFE membrane
Allows air and gases to pass through freely while blocking aqueous solutions and aerosol contaminants
Offers highly effective retention of bacteria with minimal restriction of pump performance
"Pall Laboratory products are designed for laboratory applications only. This product is not approved for use in medical, clinical, surgical or other patient applications. If you require further assistance in product selection for your chosen application, please email us a question or call 1-800-521-1520."