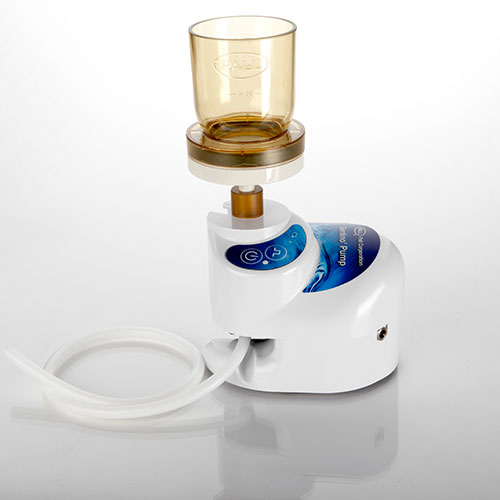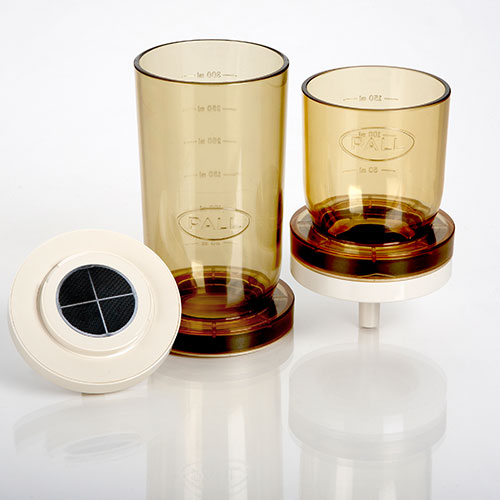 Need Help?

More Information

Related parts
Sentino Magnetic Filter Funnels
Spare Parts and Accessories
Description
Designed for Use with the New Sentino Microbiology Pump
Variety of sizes - Available in 150, 300, and 500 mL. Convenient 150 mL size easily fits into small autoclaves; 500 mL size is ideal for large sample filtration.
Easy to use - No-leak magnetic seal allows one-handed operation.
Safe to use - Sturdy, polyphenylsulfone plastic construction is shatterproof and offers broad range of chemical compatibility.
Simple placement - Membrane guides help center filter on platform.
Quick point of entry - Forceps access point allows easy filter retrieval.
Accurate - Graduated at 50 mL increments for precise sample measurement.
Segment
Microbiological QC
Shop Laboratory Products