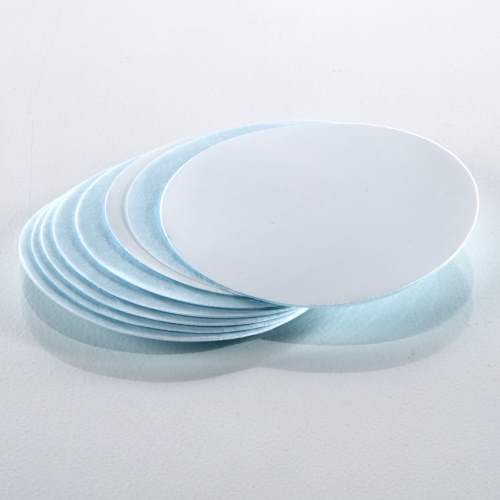 Need Help?

More Information

Supor 100 Membrane Disc Filters, 0.1 µm
Supor 200 Membrane Disc Filter
Supor 200 Membrane Disc Filters, 0.2 µm
Supor 450 Membrane Disc Filters, 0.45 µm
Supor 800 Membrane Disc Filters, 0.8 µm
Description
High Flow Rate Membrane Optimized for Biological, Pharmaceutical, and Sterilizing Filtration Requirements
Fast filtration with superior flow rates and high throughputs
Low protein binding and extensive drug compatibility for critical applications
Saves time and money with fewer filter changes per sample volume
142 and 293 mm discs feature printed tab for instant recognition of pore size and lot number
"Pall Laboratory products are designed for laboratory applications only. This product is not approved for use in medical, clinical, surgical or other patient applications. If you require further assistance in product selection for your chosen application, please email us a question or call 1-800-521-1520."