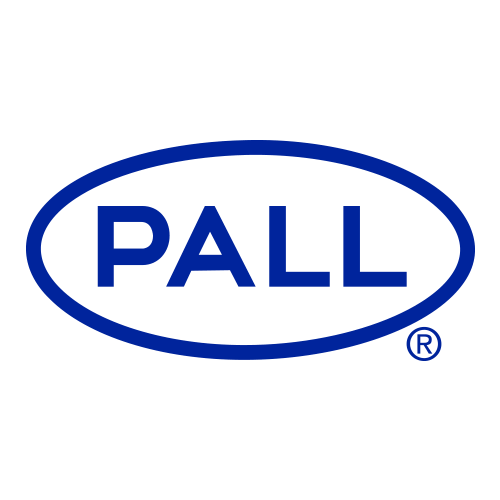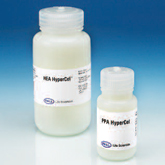 Need Help?

More Information

HEA HyperCel Mixed-mode Chromatography Resin
PPA HyperCel Mixed-mode Chromatography Resin
Sorbent - HEA HyperCel
Sorbent - PPA HyperCel
Description
For Selectivities Not Accessible with
Traditional Ion Exchange or HIC
Chromatographic behavior "mixed-mode" based on a combination of electrostatic and hydrophobic properties of the protein and ligands
Provides direct hydrophobic capture of proteins at low ionic strength
Can be exploited to achieve discrimination of proteins having similar or very close isoelectric points, a separation that cannot be performed by methods like ion exchange
Can be used in a "physiological-like" environment (no need for pH adjustment of the feedstream; no, or limited, addition of salt)
Orthogonal to ion exchange or other chromatography steps

"Pall Laboratory products are designed for laboratory applications only. This product is not approved for use in medical, clinical, surgical or other patient applications. If you require further assistance in product selection for your chosen application, please contact Labcustomersupport@pall.com or call 1-800-521-1520."