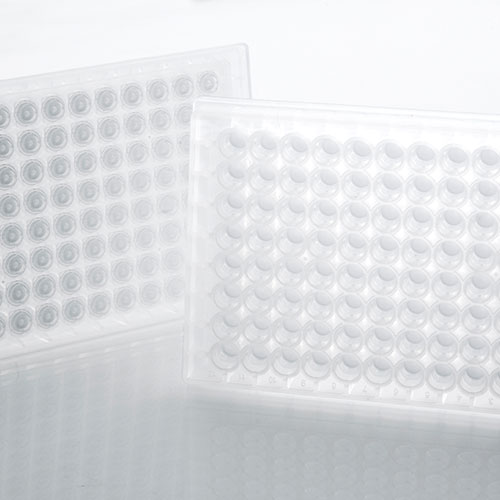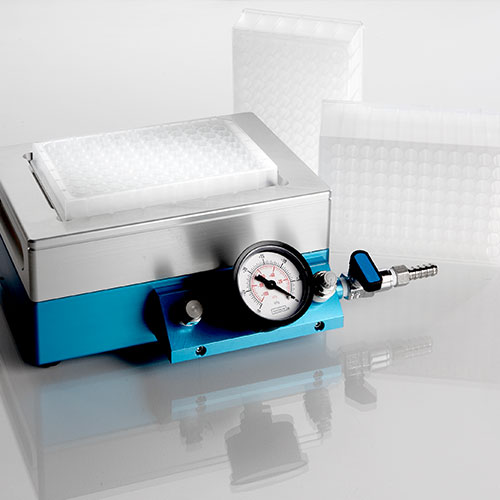 Need Help?

More Information

AcroPrep Advance Filter Plates for Aqueous Filtration
AcroPrep Advance Filter Plates for Protein purification
Related Products
Spare Parts and Accessories
Description
Fast Processing with Efficient
Removal of Particulates
New well geometry results in faster, more uniform filtration rates across the plate with reduced hold-up volume
New outlet tip geometry facilitates direct flow of samples into receiver plate without concerns of crosscontamination
Varied membrane and pore size selection offers efficient particulate removal
Manufactured in accordance with SBS guidelines, allowing plates to be run in manual, semi-automated and automated processes
Smooth top surface and textured window allow for easy labeling on the plates, as well as provide easy usage orientation through the A1 corner notch
"Pall Laboratory products are designed for laboratory applications only. This product is not approved for use in medical, clinical, surgical or other patient applications. If you require further assistance in product selection for your chosen application, please email us a question or call 1-800-521-1520."