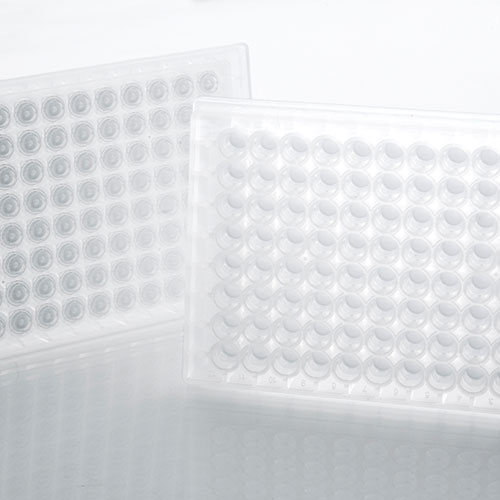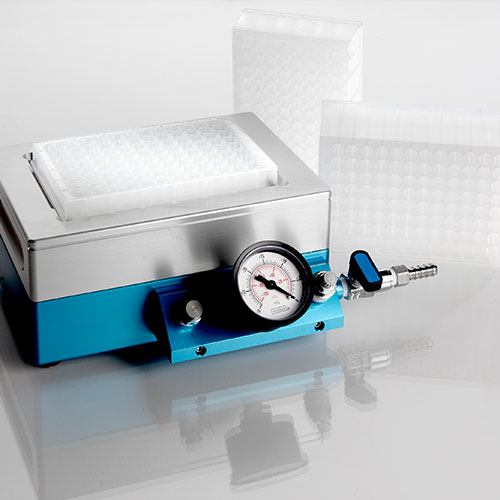 Need Help?

More Information

AcroPrep Advance Filter Plates for Solvent Filtration
AcroPrep Advance Filter Plates for Solvent Filtration with Next Generation Universal wwPTFE membrane
Spare Parts and Accessories
Description
Robust Chemical Resistance Provides
Compatibility with Harsh Organics and Aqueous Solutions
Chemically resistant materials provide a stable platform to process samples in organic solvents
Inert materials of construction ensure complete recovery of samples and low non-specific binding
New well design results in faster, more uniform filtration rates across the plate and reduces hold-up volume
Innovative outlet tip geometry provides direct flow of samples into receiver plate without concerns of cross-contamination
"Pall Laboratory products are designed for laboratory applications only. This product is not approved for use in medical, clinical, surgical or other patient applications. If you require further assistance in product selection for your chosen application, please email us a question or call 1-800-521-1520."