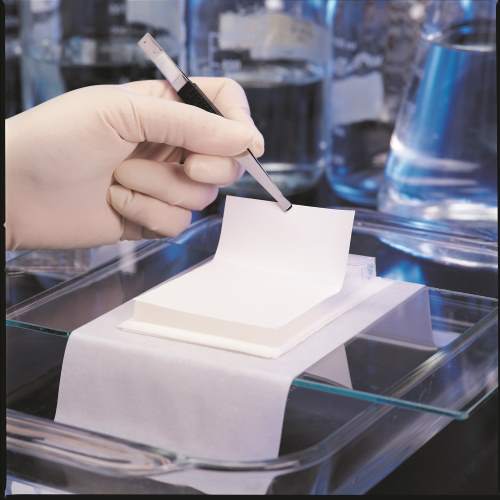 Need Help?

More Information

Description
Pure, Unsupported Nitrocellulose Membrane for Nucleic Acid and Protein Detection
High binding capacity for proteins and nucleic acids
Lower protein burnthrough than competitors in electrophoretic transfers
"Pall Laboratory products are designed for laboratory applications only. This product is not approved for use in medical, clinical, surgical or other patient applications. If you require further assistance in product selection for your chosen application, please email us a question or call 1-800-521-1520."