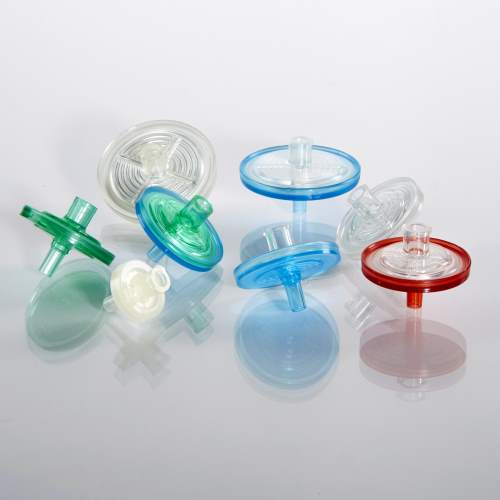 Need Help?

More Information

Acrodisc 13mm Nonsterile
Acrodisc 25mm Nonsterile
Acrodisc Syringe Filters with Versapor Membrane, Sterile
Acrodisc® Syringe Filters with Versapor® Membrane, Non-sterile
Description
Meet all prefiltration and clarification requirements
Certified non-pyrogenic and biologically safe 
Available in a variety of diameters and pore sizes
"Pall Laboratory products are designed for laboratory applications only. This product is not approved for use in medical, clinical, surgical or other patient applications. If you require further assistance in product selection for your chosen application, please email us a question or call 1-800-521-1520."