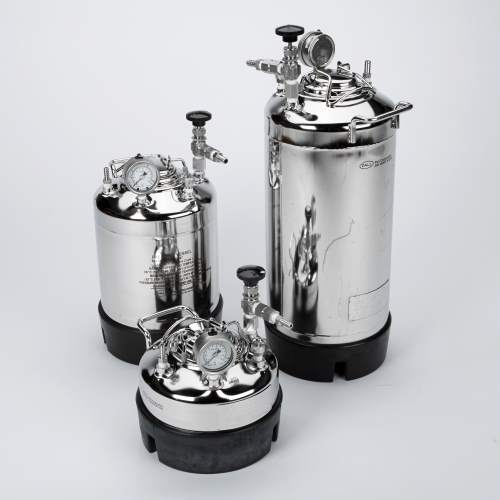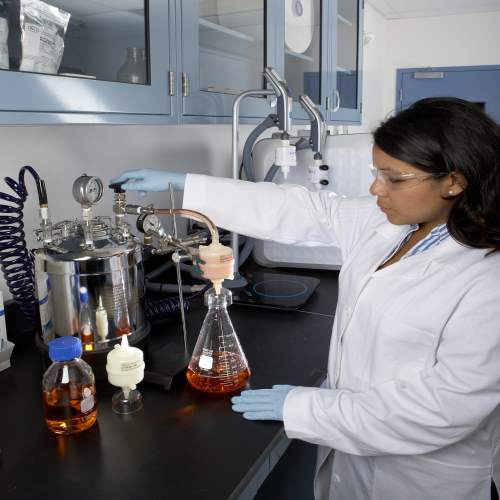 Need Help?

More Information

Spare Parts and Accessories
Stainless Steel Pressure Vessels
Description
Highest Quality Stainless Steel Pressure Vessels
Long vessel life. Materials are corrosion resistant, with broad chemical compatibility.
Wide-mouth opening makes clean-up easy.
Multiple ports allow for temperature probes, pressure gauges, or other monitoring devices.
Provided with pressure gauge, safety relief valve, flow shut-off valve, and hose barb connectors.
Resists baking. Electropolished finish provides ultra-smooth walls.
American Society of Mechanical Engineers (ASME) coded.
"Pall Laboratory products are designed for laboratory applications only. This product is not approved for use in medical, clinical, surgical or other patient applications. If you require further assistance in product selection for your chosen application, please email us a question or call 1-800-521-1520."