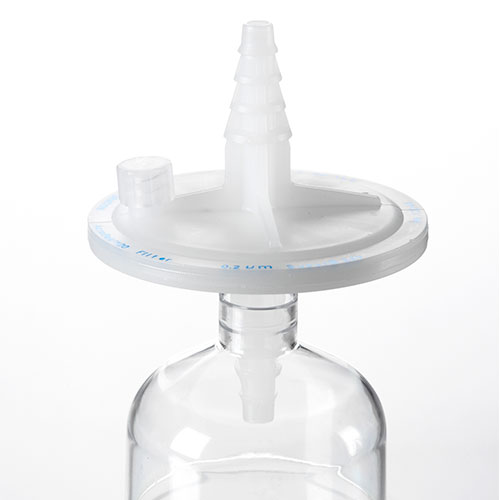 Need Help?

More Information

AcroPak 20 Filters with Fluorodyne II Membrane, with Filling Bell
AcroPak 200 Capsule with Fluorodyne II Membrane, with Filling Bell
Description
Efficient Processing of Liquid
Volumes Typically Up To 20 L
Fluorodyne II membrane is compatible with aqueous and many organic solvents
AcroPak 20 filters are designed to add convenience to small- and medium-volume filtrations
AcroPak 200 Fluorodyne II capsules provide fast processing of clean batches
Double layer sterilizing membrane enhances reliability
Upstream air vent prevents vapor lock
Manufactured without the use of adhesives to minimize extractables
Pre-sterilized by gamma irradiation

"Pall Laboratory products are designed for laboratory applications only. This product is not approved for use in medical, clinical, surgical or other patient applications. If you require further assistance in product selection for your chosen application, please email us a question or call 1-800-521-1520."