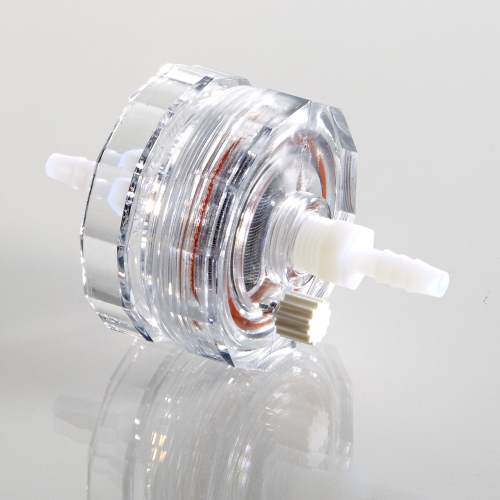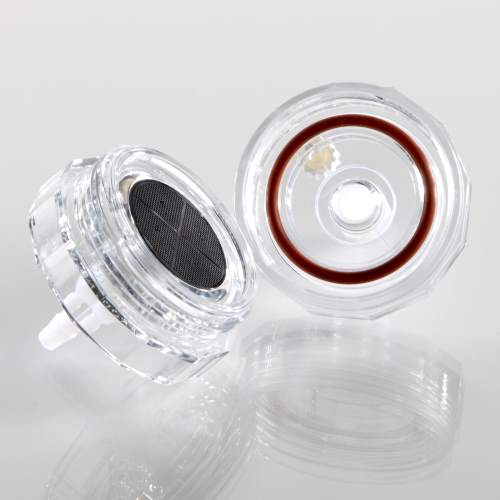 Need Help?

More Information

47 mm In-line Filter Holder, Polycarbonate
Spare Parts and Accessories
Description
Sturdy, Lightweight Unit for Monitoring
Particulate in Gases or Liquids
Lightweight plastic construction.
Luer-Lok* vent plug facilitates removal of air bubbles in liquid filtration.
"Pall Laboratory products are designed for laboratory applications only. This product is not approved for use in medical, clinical, surgical or other patient applications. If you require further assistance in product selection for your chosen application, please email us a question or call 1-800-521-1520."