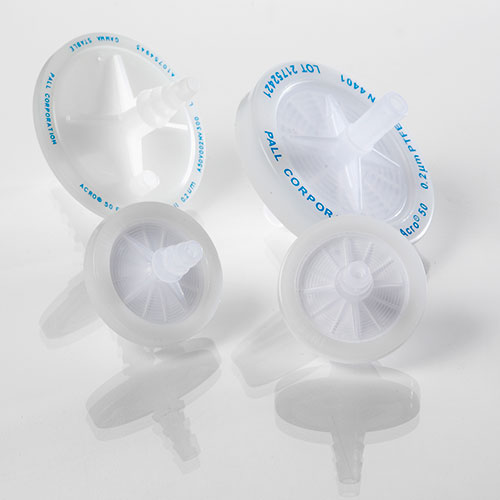 Need Help?

More Information

Description
Economical, Disposable Depth Filter for Venting Applications
Economical and convenient depth filter for venting applications
Hydrophobic media allows air and gasses to pass freely while blocking aqueous fluid and aerosol contaminents
"Pall Laboratory products are designed for laboratory applications only. This product is not approved for use in medical, clinical, surgical or other patient applications. If you require further assistance in product selection for your chosen application, please email us a question or call 1-800-521-1520."