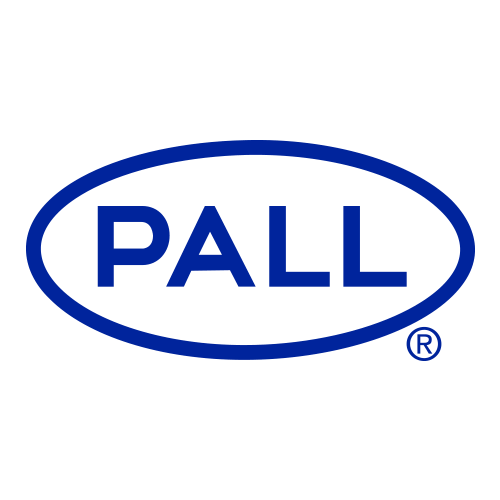 Need Help?

More Information

Description
Filtration Devices Designed for the Health Care Pharmacy
Complete range of filtration devices for the pharmacy setting
Filters and venting devices assist in preparation and delivery of pharmaceutical products
Wide selection of pore sizes for removal of microorganisms and hazardous particles
Safe and effective vial venting to protect health care personnel from exposure to harmful drug aerosols
Supor® polyethersulfone membrane has demonstrated compatibility with multiple drugs
Easy-to-use connection allows safe and secure attachment
Endotoxin reduction in compounding applications
Latex free 
PharmAssure Syringe Filters with Supor Membrane
Superior flow rates and longer filter life than competitive devices at an economical price.
25 and 32 mm housing sizes available to accommodate a wide range of volume requirements
Proven drug compatibility. Supor membrane is inherently hydrophilic and chemically and biologically inert
Available in 0.2, 0.45, 0.8, 1.2, and 5 µm pore sizes
Color-coded housings allow easy identification of pore size and membrane
Easy to use. Double luer-lock design offers safe and secure needle placement
PharmAssure 25 mm Vent Filters
Protects patients and health care professionals with
sterile
hydrophobic barrier.
Easy to use. Double luer-lock design offers safe and secure needle placement
Safe. Protective hydrophobic barrier allows only sterile air to pass through — protecting patients and equipment