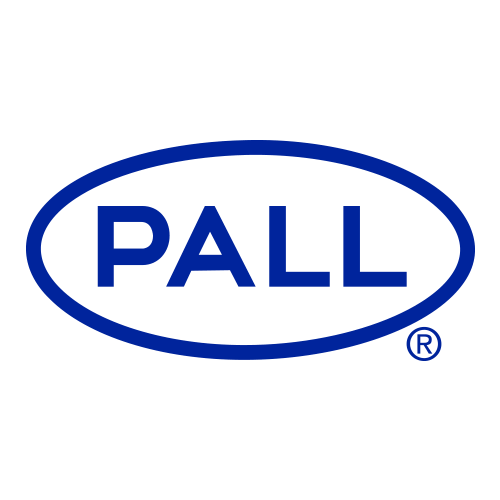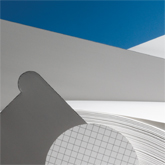 Need Help?

More Information

Description
For Venting Applications





The broad utility of our polyethersulfone (PES) membrane can extend beyond aqueous filtration when treated through our patented Repel™ * process which renders the membrane non-wettable or hydrophobic. Repel treated PES is cast on a non-woven support and is resistant to low surface tension fluids, body fluids, oils, lipids, and organic solvents.
The high air flow rates along with wide chemical compatibility, excellent handling properties and compatibility with various sealing methods make this hydrophobic PES membrane ideal for venting applications. Venting serves to deliver sterile gases, remove particulate contamination from gases, air or vacuum sources as well as eliminate air during infusion therapy. Vent filters can also be used between a pump and a receiving vessel to protect the valves and pump components from damage by aqueous solutions. As an added benefit, they protect laboratory/healthcare personnel from potential biological hazards, airborne contaminants and aerosolized oils, particulates, and microorganisms.
Available in 0.2 µm, hydrophobic PES membrane efficiently retains bacteria ensuring the delivery of sterile air or gas. The increased water intrusion pressure of the membrane ensures that the membrane remains dry even at high water pressures. Furthermore, hydrophobic PES membrane is compatible with EtO, gamma irradiation, and autoclave methods of sterilization if sterility of the final assembled device is required. Hydrophobic PES membrane complies with United States Pharmacopeia (USP) Biological Reactivity Test, In Vivo <88> for bio-safety and has passed cytotoxicity and hemolysis testing.
*The Repel name is a registered trademark of Pall Corporation and is not available for use.