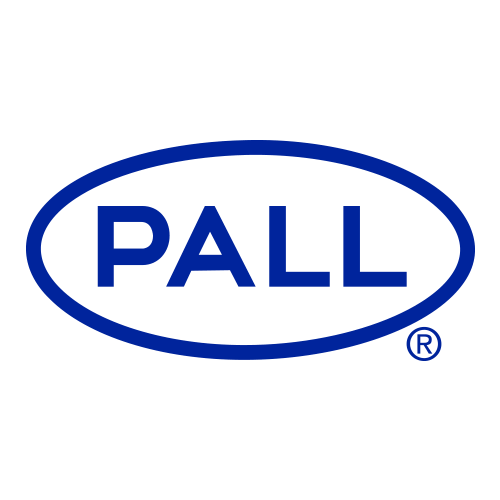 Unit of Measure
2500/EA
Min Order Qty
2,500
Medical Device Registration
No
Positively Charged Membrane
No
EFA (Effective Filtration Area)
5.25 cm²
Priming Volume (Metric)
0.9 mL
See All Attributes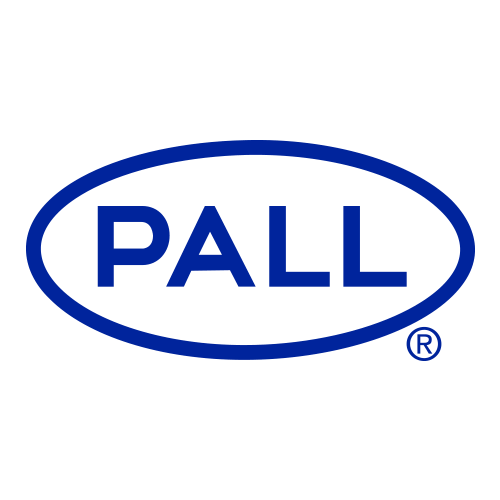 Unit of Measure
2500/EA
Min Order Qty
2,500
Medical Device Registration
No
Positively Charged Membrane
No
EFA (Effective Filtration Area)
5.25 cm²
Priming Volume (Metric)
0.9 mL
Inlet Connector
FLL (ISO 80369-6)
See All Attributes
This product is currently not available. Please contact us for more information.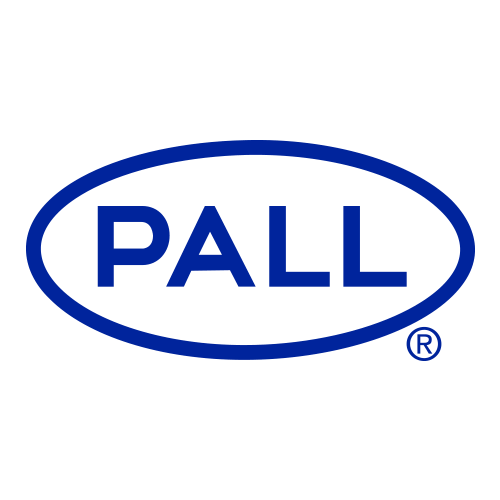 Unit of Measure
2500/EA
Min Order Qty
2,500
Medical Device Registration
No
Positively Charged Membrane
No
EFA (Effective Filtration Area)
5.25 cm²
Priming Volume (Metric)
0.9 mL
Inlet Connector
FLL (ISO 80369-6)
See All Attributes
Ergonomically Designed for High Pressure Applications
Manufactured using a modified acrylic housing material, this next generation filter is designed to withstand higher operating pressures and exposure to alcohols. With its advanced sealing technology and the proven drug compatibility of Supor PES membrane, this new Pall filter delivers an increased level of patient safety and protection.
Provides greater patient comfort and fit in tape-down applications 
New housing material withstands higher operating pressures and exposure to alcohols and other sanitizing agents
Patented design offers increased level of patient safety and protection
Easier connection and positioning with rotating male luer lock hub
100% bacterial retention at an organism challenge density of 107 cfu/cm2 for effective infection control
Materials of Construction
Media: Supor Polyethersulfone membrane
Housing: Modified acrylic
Liquid Flow Rate
> 200 mL/min @ 45 psi
Bubble Point
> 46 psi
Housing Pressure Burst
> 115 psi
Priming Volume
0.8 mL
Hold-up Volume
0.45 mL
Particle Count
< 100 particles > 10 μm
Pyrogenicity
< 0.25 EU/mL
Sterilization Compatibility
Gamma and EtO sterilization
Biological Safety
Materials of construction pass United States Pharmacopoeia (USP) Biological Reactivity Test, In Vivo <88>, ISO-10993
<target="_blank">Chemical Compatibility
Product Dimensions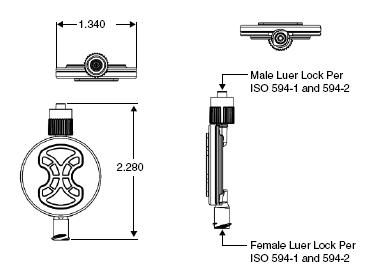 Epidural anesthesia
Extemporaneous morphine, radiopharmaceutical, allergenic extracts, or ophthalmic solutions
Drug injections
Intraocular injectables
Part Number
Description
Packaging
6004923
High Pressure filter with 0.2 µm Supor membrane
2500/carton