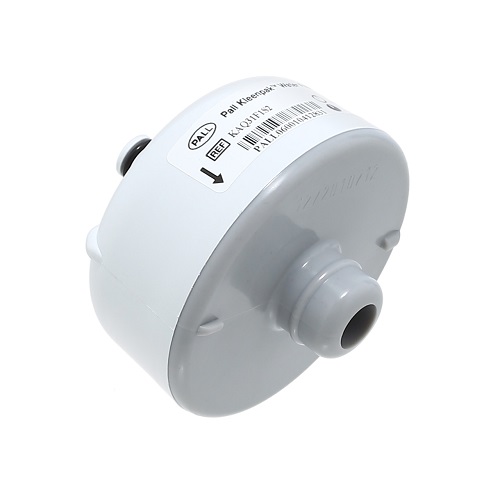 Need Help?

More Information

Kleenpak Disposable Tap Filter
Quick Connect Adaptors for Tap Filters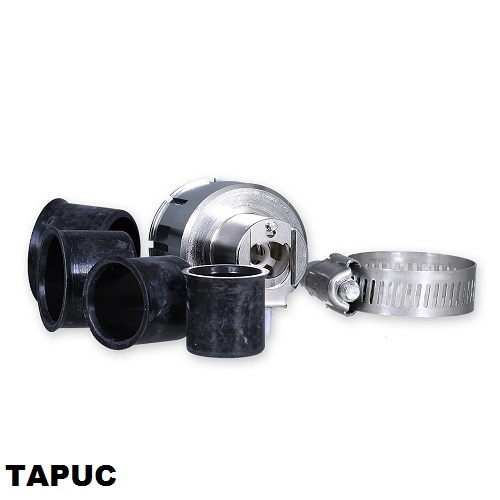 Unit of Measure
1/EA
Min Order Qty
1
Adapter Termination Type 1
Universal (Non-Threaded)
Adapter Termination Type 2
Quick Connector
Description
For up to 31 Day Use
Pall Kleenpak Disposable Water Filters are supplied non-sterile and integrity tested. The double layer 0.2 µm Supor® membrane within the filter cartridge is validated for the removal of bacteria, protozoa, fungi and particles from the water supply by acting as a barrier. The filters can be used to provide water for use in topical applications such as personal hygiene, and for consumption and the preparation of cold drinks and food*.
* Where local practices and regulations allow
 
Features
Benefits
Immediate protection from waterborne micro-organisms for upto 1 month
Instant protection to allow continuity of services.Adjunt to critical water safety management practices
Unique Ultipleat® filtration media engineering
High dirt trapping capacity to allow maximum volume throughput. Compatible with thermal and chemical systemic treatments
Fully recyclable materials
Environmentally friendly