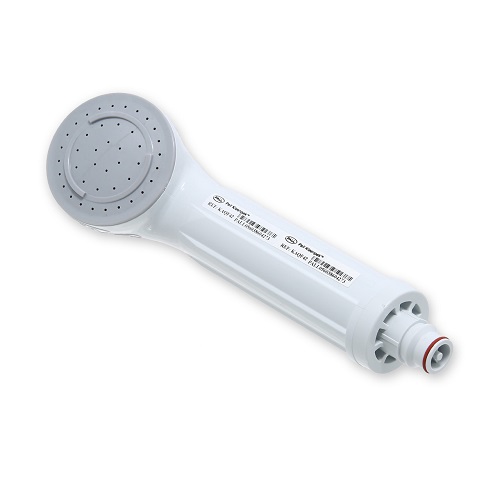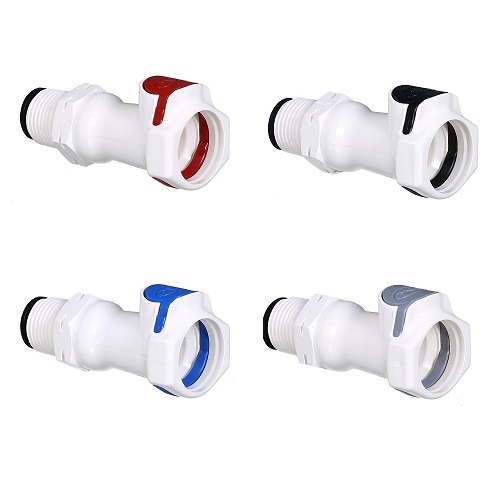 Need Help?

More Information

Kleenpak Disposable Shower Head Filter
Quick Connect Adaptors for Shower Head Filters
Description
For up to 31 Day Use
Pall Kleenpak Disposable Shower Head Filters are supplied non-sterile and integrity tested. The double layer 0.2 µm Supor® membrane within the filter cartridge is validated for the removal of bacteria, protozoa, fungi and particles from the water supply by acting as a barrier. The filters can be used to provide water for use in topical applications such as personal hygiene.
 
Features
Benefits
Immediate protection from waterborne micro-organisms for upto 1 month
Instant protection to allow continuity of services.Adjunt to critical water safety management practices
Unique Ultipleat® filtration media engineering
High dirt trapping capacity to allow maximum volume throughput. Compatible with thermal and chemical systemic treatments
Fully recyclable materials
Environmentally friendly