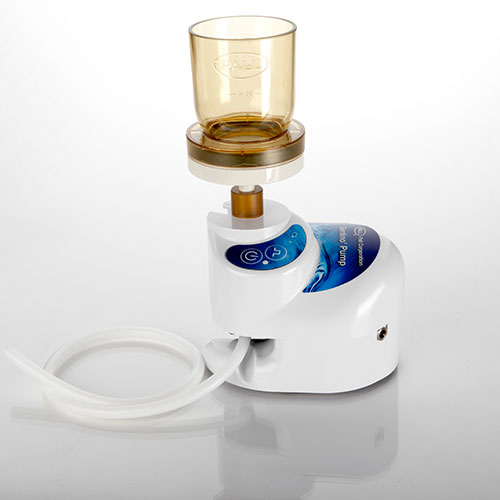 Product image is a representative example for illustration purposes. Actual product may vary.
Sentino® Pump Magnetic Funnel Adapter (1/pkg)
Product ID: 4283 Need this product with different specifications
Adapter
Polyphenylsulfone
Connections
Approved for use with only PN 4285
Sentino Pump Adapter for use with Sentino Magnetic Filter Funnel
4271, 4273, 4277
---
Pall Adapter for use with Sentino Pump (1/pkg)
"Pall Laboratory products are designed for laboratory applications only. This product is not approved for use in medical, clinical, surgical or other patient applications. If you require further assistance in product selection for your chosen application, please contact Labcustomersupport@pall.com or call 1-800-521-1520."
Sterile Filtration and Clarification