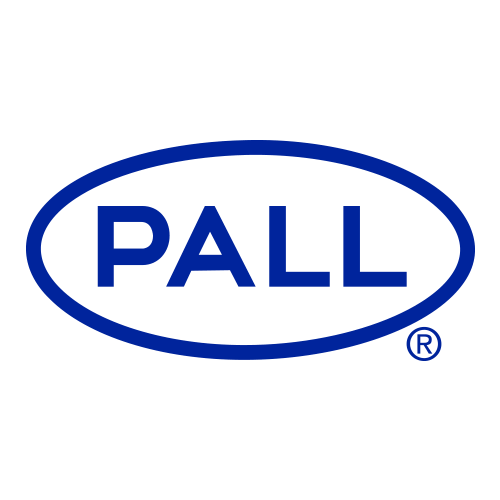 Product image is a representative example for illustration purposes. Actual product may vary.
ACRODISC 13mm Mini w/ 0.2µm PVDF 100pk
Product ID: 4450TC
Pore Size
0.2 µm µm nominal
Effective Filtration Area (Metric)
1 cm²
Filter Media
Hydrophilic polyvinylidene fluoride (PVDF)
Housing Material
polypropylene
Maximum Operating Pressure (bar)
3.5 bar
Maximum Operating Temperature (Metric)
55 °C
Typical Flow Rate
5 mL/min at 3.1 bar (310 kPa, 45 psi)
---
Syringe filters are used in analytical chemistry applications to remove particulate contamination prior to analysis. Filtering a sample prior to sample injection into analytical instrumentation will help protect sensitive parts of the instrument from particulate build-up and reduce system downtime. Sample filtration using syringe filters containing 0.45 μm (HPLC) or 0.2 μm (UHPLC) pore size membranes will also extend the life of chromatography columns by preventing particulate from blocking the flow path between the column packing.
PVDF syringe filters offer excellent chemical compatibility, including aggressive acids and alcohols. However, they are not recommended for the filtration of acetone, DMF, DMSO, or strong bases.
13 mm Acrodisc syringe filters are designed for the filtration of sample volumes up to 10 mL. They feature an effective filtration area of 1.0 cm
2
and a polypropylene housing which has excellent chemical compatibility properties. The syringe filters are HPLC certified for low levels of UV-absorbing extractables, preventing spurious peaks on chromatograms, ensuring both accurate and reliable results.
Pall 13 mm Acrodisc syringe filters are available with a standard male slip luer outlet or Pall's proprietary minispike outlet. The minispike allows for easy handling with a HPLC vial, and offers a reduced hold-up volume, ensuring maximum filtrate recovery.
Typical hold-up volumes:
13 mm, male slip luer outlet: < 30 μm
13 mm, minispike: < 14 μm
Pall Laboratory products are designed for laboratory applications only. This product is not approved for use in medical, clinical, surgical or other patient applications. If you require further assistance in product selection for your chosen application,
please email us a question
or call 1-800-521-1520.