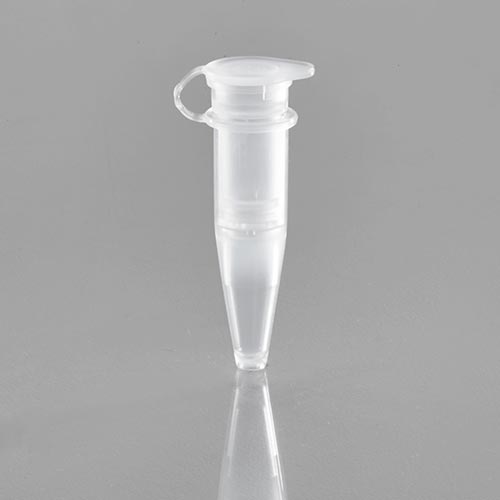 Product image is a representative example for illustration purposes. Actual product may vary.
Nanosep MF Centrifugal Devices with wwPTFE Membrane 0.2 µm, clear (100/pkg)
Product ID: ODPTFE02C34Need this product with different specifications
Product Group
Nanosep® Centrifugal Devices

Sample Volume
50 to 500 µL

Sample Resevoir Material
Polypropylene

Filter Media
wwPTFE

MWCO or pore size
0.2 μm

Effective Filtration Area
0.3 cm²

Hold Up Volume
<5 µL

---
Description
NANOSEP 0.2 µm wwPTFE 100/PK
"Pall Laboratory products are designed for laboratory applications only. This product is not approved for use in medical, clinical, surgical or other patient applications. If you require further assistance in product selection for your chosen application, please email us a question or call 1-800-521-1520."
Type
Centrifugal Filters
Use
Microfiltration, Particulate removal