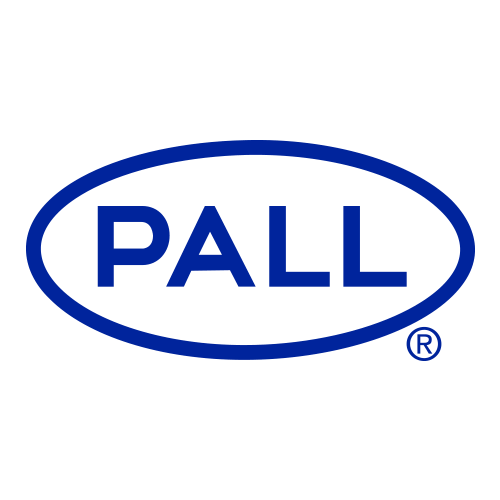 Product image is a representative example for illustration purposes. Actual product may vary.
Profile® II, Filter Cartridges, Polypropylene, Length 30 Inches
Product ID: R3F100-VIB
Discontinued
This part is no longer available. Please contact us for more information.
Membrane Material
Polypropylene
Filter Cartridge Style
RF-style
Cartridge Length (Imperial)
30 in
Cartridge Length (Metric)
762 mm
Cartridge Length (Metric)
76.2 cm
End Configuration
R type housing
Cartridge Outer Diameter (OD) (Imperial)
2.5 in
Cartridge Outer Diameter (OD) (Metric)
6.4 cm
---
Constructed using polypropylene media, the 30-inch RF Profile II Series filter is ideal for various applications, including CMP slurry, photochemicals, plating solution, acids, alkalis, solvents, DI water, paints, photoresists, and much more. It is chemically compatible with various fluids.