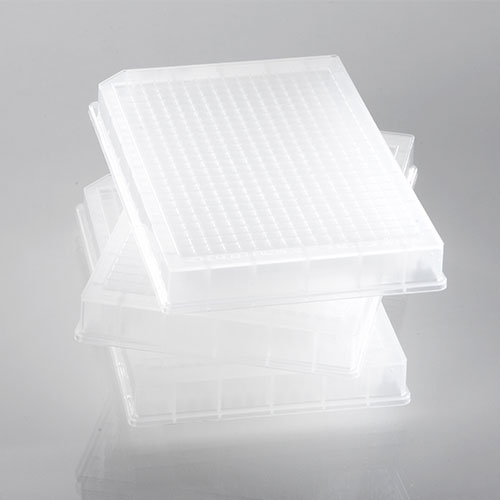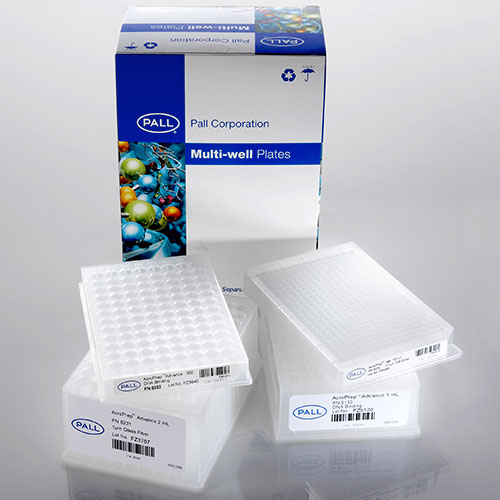 Need Help?

More Information

AcroPrep 384-well Filter Plates, 100 µL
Spare Parts and Accessories
Description
Ideal for Use in High Volume, High
Throughput Sample Prep Applications
Plates are constructed from chemically-resistant, biologically-inert polypropylene with a clear polystyrene lid.
Robotic-friendly design has single-piece construction, designed in accordance with the ANSI/SBS X-2004 standards. Plates are stackable with and without lids.
Eliminates crosstalk between wells. Membranes are individually sealed in each well with a proprietary sealing process and each well has a fluid director.
A serialized barcode label allows the use of automated tracking systems and identifies the membrane type.
Available in a variety of membrane configurations to meet the requirements of numerous applications.
"Pall Laboratory products are designed for laboratory applications only. This product is not approved for use in medical, clinical, surgical or other patient applications. If you require further assistance in product selection for your chosen application, please email us a question or call 1-800-521-1520."