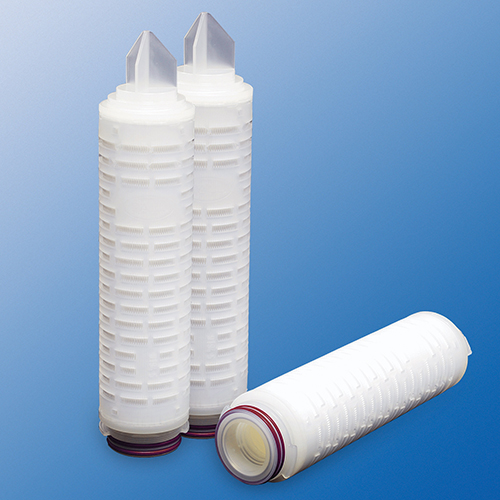 Need Help?

More Information

Description
Reliable Microbial Retention
MEMBRAcart XL II filter cartridges were developed and validated for the beverage industry to provide secure and reliable removal of spoilage microorganisms. The filter medium is a highly efficient polyethersulfone membrane which, in combination with the construction of the MEMBRAcart XL II filter, ensures excellent service life and filtration results.
The MEMBRAcart XL II is an excellent choice as a final filter prior to bottling or storage of beverages and liquid food products.
This filter is integrity testable. An in-situ and non-destructive integrity test can provide assurance of filter performance within minutes. Integrity tests help manufacturers avoid costly issues such as product contamination, product losses, reprocessing and production delays, as well as satisfying auditor requirements.
Learn more about the importance of Integrity Testing and microbial filtration.
Features
Inert filter material can preserve the organoleptic properties of the product
Reliable reduction of microorganisms
Broad chemical compatibility 
Repeated sterilization capability for economical operation
Easy to wet with cold water for integrity testing