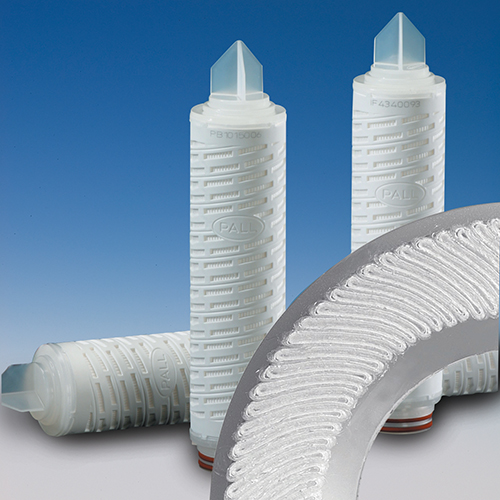 Unit of Measure
1/EA
Min Order Qty
1
Membrane Material
Double Layer PES, with built in pre-filtration
Effective Filtration Area (Metric m²)
1.04 m²
Filter Cartridge Style
Code 7
Cartridge Length (Imperial)
10 in
Cartridge Length (Metric)
254 mm
See All Attributes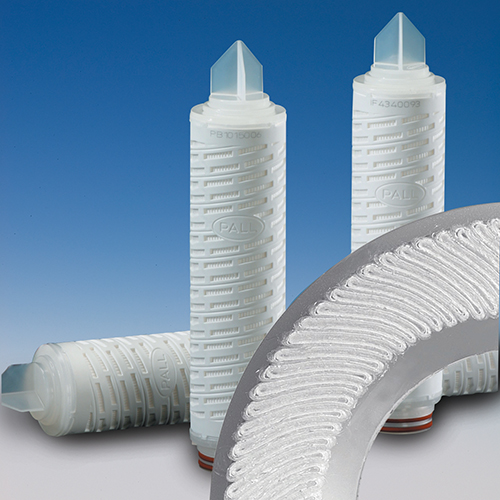 Unit of Measure
1/EA
Min Order Qty
1
Effective Filtration Area (Metric m²)
2.08 m²
Filter Cartridge Style
Code 7
Cartridge Length (Imperial)
20 in
Cartridge Length (Metric)
508 mm
Cartridge Length (Metric)
50.8 cm
See All Attributes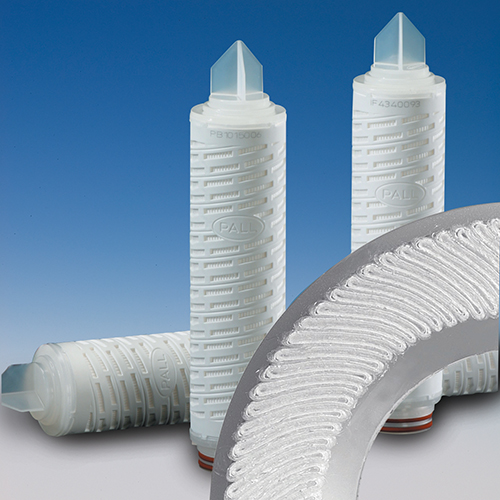 Unit of Measure
1/EA
Min Order Qty
1
Effective Filtration Area (Metric m²)
3.12 m²
Filter Cartridge Style
Code 7
Cartridge Length (Imperial)
30 in
Cartridge Length (Metric)
762 mm
Cartridge Length (Metric)
76.2 cm
See All Attributes
Fuente II filter cartridges are a unique combination of Ultipleat® filter construction and optimized built-in pre-filtration to give longer filter life and lower filtration costs.
The Fuente II filter was developed as a final filter for bottled water. It provides a reliably stable product when applied directly before bottling.
The cartridge is constructed from two layers of hydrophilic Supor® polyethersulfone (PES) membrane. The single open ended (SOE) configuration is designed to fit into sanitary housings to ensure effective microbial stabilization and assembly integrity.
Fuente II filter cartridges are suitable for exposure to repeated cold chemical, hot water and in situ steam sanitization cycles for longer service life.
 
Features
Benefits
Cartridges resistant to numerous sanitization cycles

Process reliability
Economical operation
Consistent filtrate quality

Hydrophilic PES media

Easy to wet and integrity test

Ultipleat filter construction and built-in pre-filtration layer

High flow rate per module
Added colloidal resistance
Longer filter life
Lower operating costs

Individually serialized modules
Multiple adaptor options

Easy installation into sanitary housings

 
Quality
Cartridges produced in a controlled environment
Manufactured according to ISO 9001:2015 certified Quality Management System
Food Contact Compliance
Please refer to the Pall website www.pall.com/foodandbev for a Declaration of Compliance to specific National Legislation and/or Regional Regulatory requirements for food contact use.