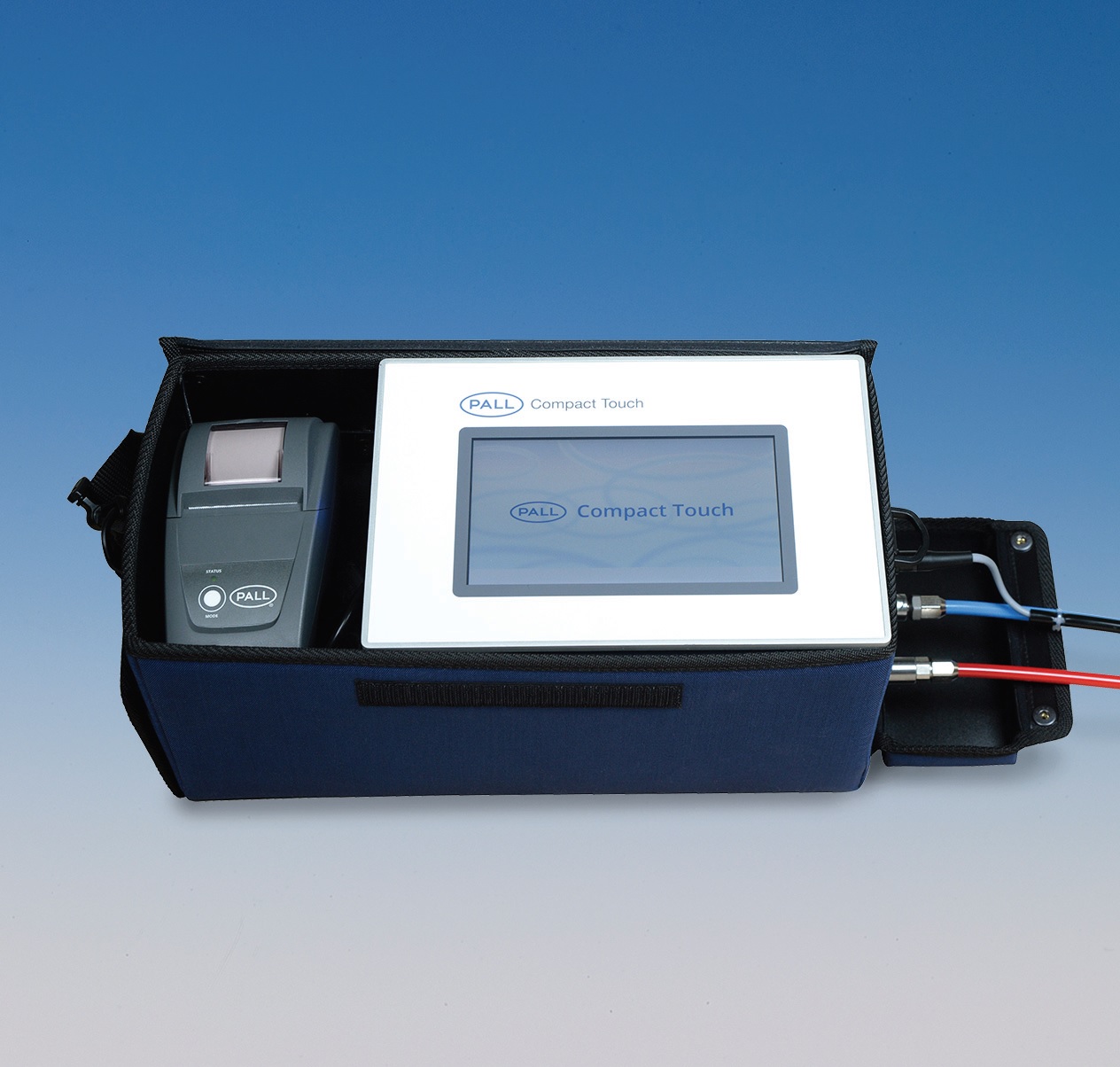 Need Help?

More Information

A) Palltronic Compact Touch.
B) Palltronic Compact Touch Accessories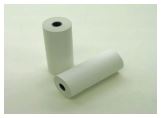 Unit of Measure
1/EA
Min Order Qty
1
Paper Roll Diameter
45 mm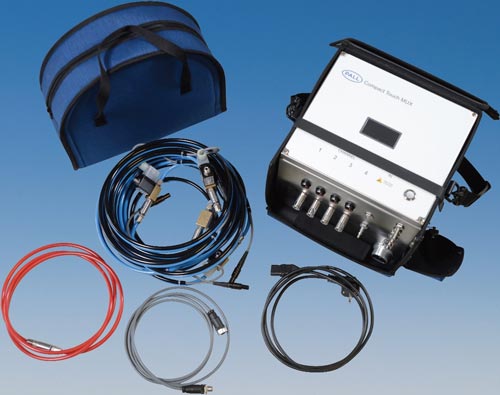 Compact Touch tubing carry case
Product ID: CT001-CCT
Unit of Measure
1/EA
Min Order Qty
1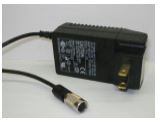 Unit of Measure
1/EA
Min Order Qty
1
Adapter Info
Includes EU, UK, US, AU adaptors

Unit of Measure
1/STK
Min Order Qty
1
Connections
Staubli Nipple
Description
For the Integrity Testing of Final Membrane Filters in the F&B Market
The Palltronic Compact Touch Integrity Test Device is the next generation of pressure decay integrity test device, designed specifically for Food & Beverage producers
As a key part of the Food & Beverage manufacturer's HACCP program, the performance of microbial controls, such as final membrane filters, should be monitored. Integrity testing provides assurance of filter performance in the customer's process, through a non-destructive test which is directly correlated to the ability of a filter to retain specific microorganisms. Integrity testing therefore helps manufacturers avoid costly issues such as product contamination, product losses, reprocessing and production delays, as well as satisfying auditor requirements.
The Compact Touch integrity test device is fully portable, powered by battery or mains electricity, with a color touchscreen and multiple language options, making the integrity test process easier than ever before. With new auto purge and auto stabilization functions, together with the auto test function, the Compact Touch integrity test device reduces total preparation and test time, whilst optimizing test security, decreasing the risk of false results.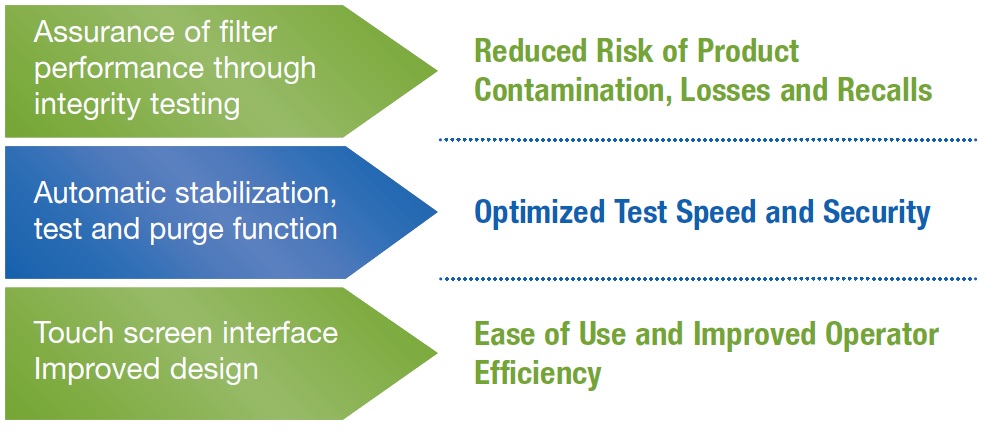 CE Declaration
The Pall Compact Touch integrity test device is compliant to:
European Directive 2014/30/EU (formerly 2004/108/EC) - Electromagnetic Compatibility
European Directive 2014/95/EU (formerly 2006/95/EC) - Low Voltage Safety
European Directive 2011/65/EU - Restriction of Hazardous Substances (RoHS2)
European Directive 2012/19/EU - Waste Electrical and Electronic Equipment (WEEE)
Features & Benefits
Feature
Benefit
Auto Purge
Lower oxygen pickup, quicker draining & total
testing time
Auto Stabilization
Optimized stabilization time without sacrificing
security
Auto Test
Optimized test time without sacrificing security
Touch Screen
Improved ease of use with minimal operator training
Pall Integrity Test Parameter Qualification
Reduced risk of false pass results through high
technical standards used in qualification
IP54 Rating
Prevents ingress of water splashes from all angles
and limits dust ingress, whilst IP53 units are only
protected from water splashes up to 60º from vertical
Up to 1,000 results stored on unit
Backup of results immediately post-test
Ethernet and USB results transfer
Supporting the move to electronic records, easy
backup and printing of results on customer systems
Optional printer accessory
Results records in hard copies, only when required
Available in 10 Languages
Easier operation for English, German, French, Italian
and Spanish, Russian, Chinese, Japanese,
Portuguese & Brazilian Portuguese speaking operators
Historic result trending and analysis on Excel
Analyse results to support analysis and problem solving.
Vent valve as part of test set-up
Prevents unit damage due to water ingress in the
absence of a vent valve during depressurisation
Fast Charging
Charge to full battery life in under 3 hours
Carry case, battery or mains operation
Portable and can be used throughout the plant,
even where mains power is not available
Improved service package
Cost feasible calibration and preventative
maintenance to ensure optimal ongoing operation
Specifications
Technical Specifications
 
Test Method
Pressure Decay
Display
Colour Touch Screen – diagonal 17.5 cm (6.8 in.),
800 x 480 pixels
Weight
Unit without casing - 4.5 Kg
Physical Dimensions
285 (w) x 171 (h) x 173 (d) mm
Test Program Storage
Up to 100 programs
Test Result Storage
Up to 1,000 tests
Languages
Display and Input – English, German, French,
Spanish, Italian, Portuguese
Display only – Chinese, Japanese, Russian
Measuring Range
50 – 6,000 mbarg (0.73 – 87 psi)
Measurement Accuracy
± 0.5% of full scale
Resolution
1 mbar (0.0145 psi)
Electrical Supply
Voltage: Automatically adjusted between 100 – 240 V AC
Input Frequency: 50 Hz / 60 Hz
Charging Power: 90 W
External Vent Valve: 24 V DC
Battery: 14.8 V, 5.2 Ah
Recharging time: 3 hrs maximum
Battery autonomy: 1-day ca. 6-8 tests
Exchangeable main plug system (EURO; UK, USA/Japan, Australia, rest of the world)
Communication Ports
USB ports
Ethernet port (RJ45)
CAN Bus
Profi Bus (remote capability available on request)
Pneumatic Specifications
Maximum Gas Supply Pressure: 8,000 mbar (116 psi)
Minimum Gas Supply Pressure: 1,000 mbar (14.5 psi) above test pressure
Test Pressure Range: 50 – 6,500 mbar (0.7 – 94.2 psi)
Pneumatic Connections
Compressed Air Inlet: Male Stäubli Nipple RBE03.6150
Compressed Air Outlet: Female Stäubli Coupling RBE03.2904
Vent: Hose Connection 8 mm Outer Diameter
Optional Printer Accessory
USB Printer with mains charger (fits in Compact Touch carry case)
Operation and Storage Conditions
Operating Temperature: 3 °C to +50 °C (+37 °F to +122 °F)
Storage Temperature: -20 °C to +70 °C (-4 °F to +158 °F)
Humidity: < 95% rh (no condensation)
IP Rating
IP54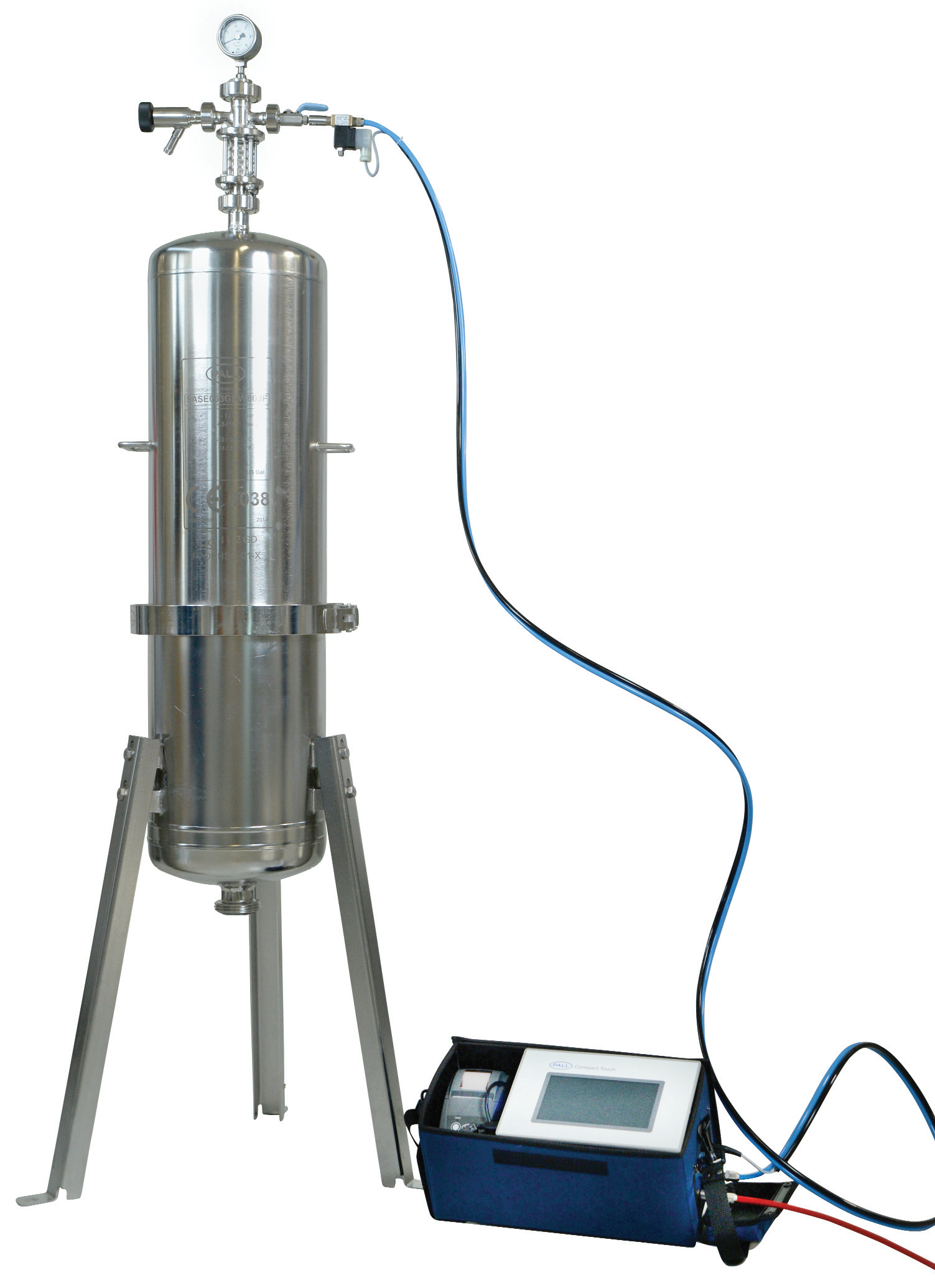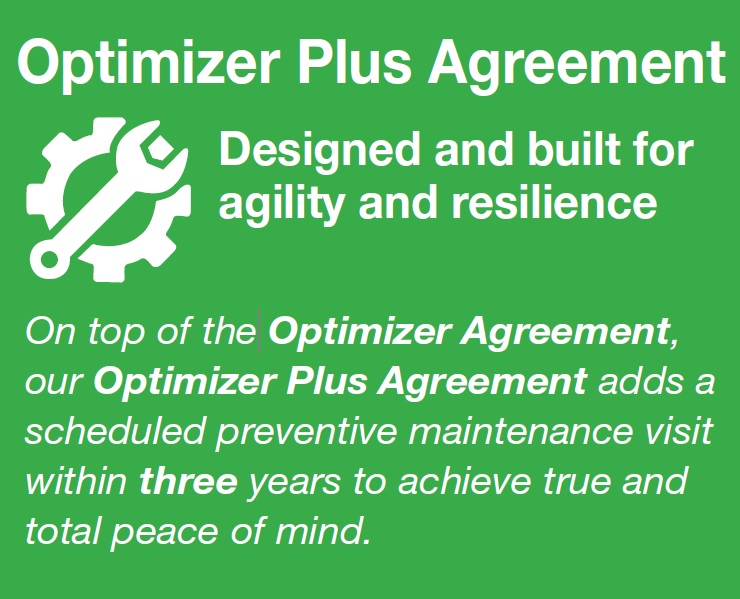 Ordering Information
 
Part Number
Description
CT001
Compact Touch
CT001-USBPRTA
USB Thermal Printer
CT001-PRTPAPER
BPA-Free Thermal Printer Paper
CT001-EXTPWR
External Power Supply (including EU, UK, US, AU adaptors)
CT001-INTUBING
Red Pneumatic Tubing (2m) with Stäubli fittings (connects air supply to Compact Touch)
CT001-OUTTUBING
Blue Pneumatic Tubing (3m) with Stäubli fittings and vent valve (connects Compact Touch to test housing)
CT001-CCT
Tubing Carry Case
A10122
Optimizer Plus Compact Touch Service