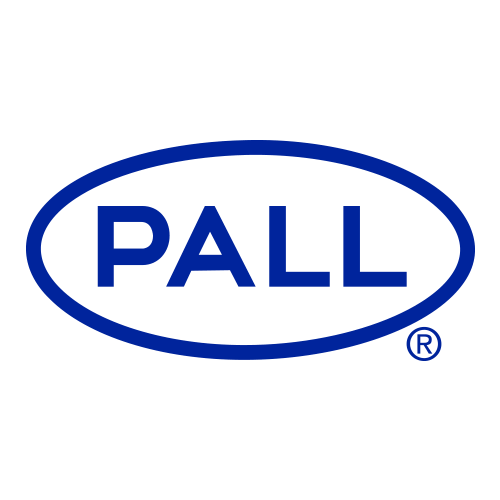 Need Help?

More Information

Description
Filtration Units with endless applications
The Pall Filtration Unit (PFU) is a cost effective pump, motor and Filtration set, designed for off-line control of contamination in hydraulic and lubrication fluids. This compact, simple to operate unit uses Ultipleat® SRT high performance (B
x(c)
>1000) filtration to provide enhanced fluid system reliability, increased operational efficiency and extended fluid service life at almost any location within your site.
Quick and simple to install and operate
Compact, lightweight and quiet
Long filter element service life
Available in various configurations to suit your needs:
Portable, low flow (< 10 l/min): PFU12 Filtration Unit
Fixed location (>10 l/min): PFU22 or 42 Filtration Unit