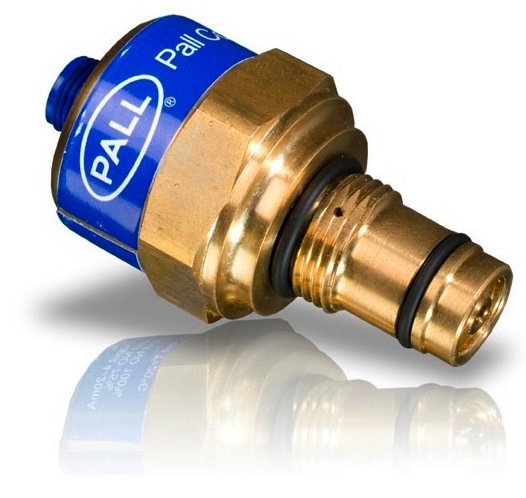 Need Help?

More Information

Description
The RCA222 Differential Pressure (ΔP) Transducers are the latest monitoring devices for use with Pall filter assemblies. They provide continuous, reliable, real time data of filter service condition to give users increased control of their fluid system maintenance procedures.
The RCA222 ΔP transducers sense the temperature and differential pressure across an in-service filter element and transmit the reading as either a digital Modbus RTU signal, or alternatively a 4-20 mA signal which can then be interpreted as a value of remaining filter life.
The RCA222 device is also available with visual LED outputs with colour statuses for various warning levels.
The 'plug and play' transducers are designed to fit all standard Pall threaded indicator ports, for applications rated up to 450 bar.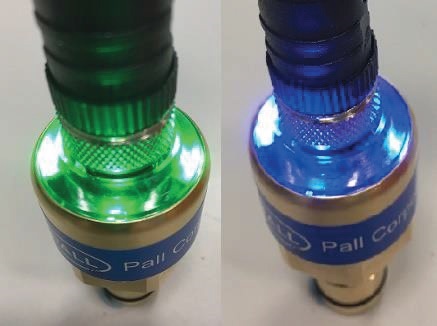 Features
Provides a more automated, continuous method for monitoring filter service life. Also, detection of sudden changes in filter condition can help identify potentially damaging operating conditions, enablingthe operator to take corrective action before failure occurs
No manual on-site checking of filter status required
Transducer thermal lockout (< 20 ºC) ignores signals received before normal operating temperature is reached, ensuring readings are relevant
Available in a range of standard differential pressures to suit the Pall filter housing bypass settings
Modbus output gives temperature and differential pressure as two outputs
Modbus units can be daisy chained together back wto a single PC / PLC