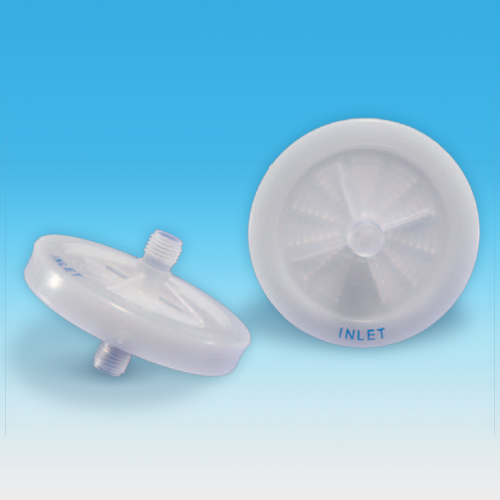 Need Help?

More Information

Description
The Acro® 50 Last Chance Filter (LCF) Assembly is designed for the filtration of color resist at the coater, to remove contamination generated by system components, such as pumps and valves.

The Acro 50 filter's sturdy construction allows for operating pressures, up to 0.2 MPa.

Its rigid housing design prevents internal volume expansion and contraction during pump cycles, resulting in consistent dispense volumes with no passive liquid flow after the pump has stopped.
Reproducible and accurate output volumes with excellent pump cycle response
Compact size
All polypropylene materials
High efficiency filter media
Excellent compatibility with LCD color resist chemicals
Very low hold-up volume minimizes fluid loss during filter change-out
Fast and easy filter change-out
High productivity with minimal yield problems