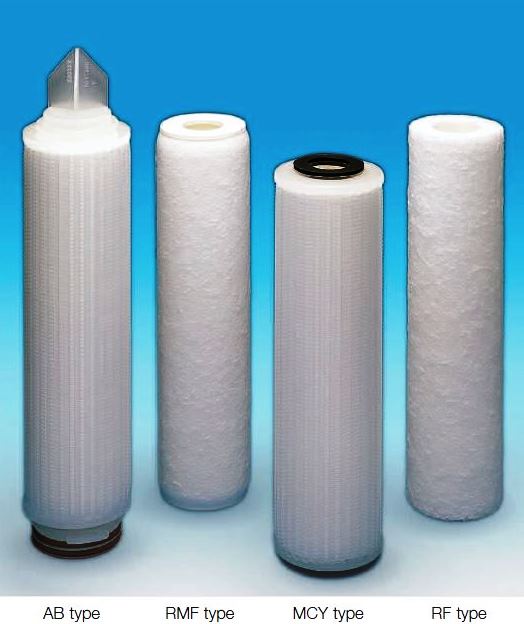 Need Help?

More Information

Description
Profile II filters are all polypropylene innovative depth filters. The fibers in Profile II filters may be considered continuous. No binder resin is used – the fibers are "bonded" by intertwining during the manufacturing process. As a result, Profile II filters show no media migration. Profile II filters can be expected to yield longer service life and lower your total filtration costs.
Features and Benefits
Excellent removal efficiency
No media migration
Low pressure drop
High contaminant holding capacity
Low extractables (no binders or resins)
Broad chemical compatiblity
Revolutionary Cartridge Construction
Outer Section
(Tapered pore structure: longer service life)
This section has a continuously graded pore structure for
built-in prefiltration. With its tapered pore structure and its
depth combine to provide long life in service.
Inner Section
(Constant pore: reliable filtration)
The constant pore size provides reliable filtration.