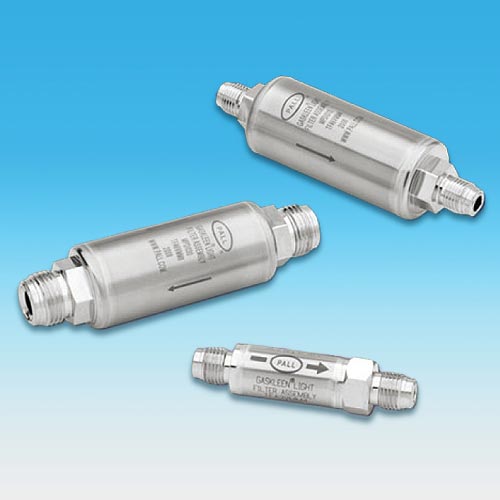 Need Help?

More Information

Description
Gaskleen Light filter assemblies have been designed specifically to provide the high-purity gas filtration required in solar cell and liquid crystal display manufacturing. The assemblies are available in two styles: the TFA3 has a high-flow, compact design, for use where space is limited; the TFA6 is designed for applications where higher flow capacity is desired.
316L stainless steel electropolished housing
All-fluoro-polymer filter cartridge
High temperature and pressure capabilities
100% integrity tested
Cleanroom manufactured and packaged
100% helium leak tested
Minimized packaging reduces waste while maintaining product purity
Products in this datasheet may be covered by one or more patents, including US 5,510,026.