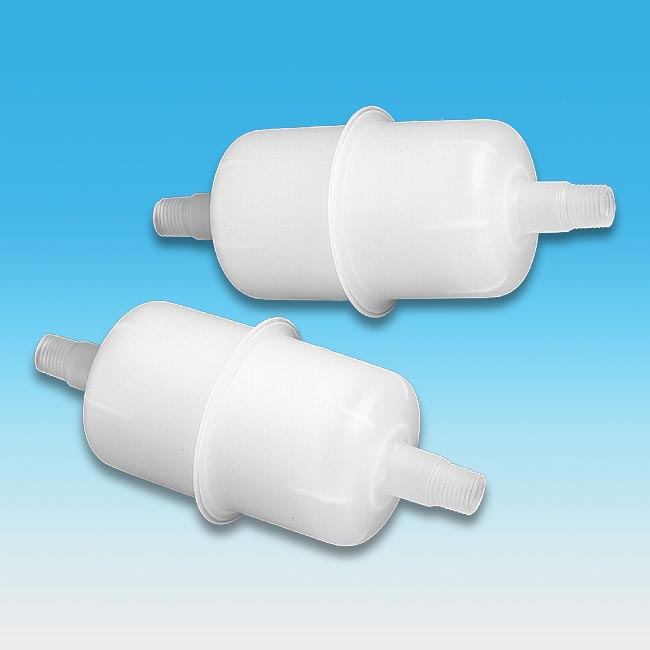 Need Help?

More Information

Description
CMP Profile II Filter Capsules are designed for the filtration of both oxide and metal slurries at chemical mechanical polishing (CMP) tools.
Compact completely disposable capsule consists of an all polypropylene Profile II filter element in a heat-welded polypropylene shell.
Profile II filter elements are technologically advanced depth filters with absolute removal ratings. The unique construction with built-in prefiltration assures long service life and consistent high level performance with neither breakthrough of contaminants nor shedding of filter medium.
The availability of absolute filter removal ratings, from 1 µm to 70 µm assures selection of the capsules to match the range of CMP slurries.
CMP capsules retain aggregated material and foreign matter and have not been shown to alter slurry polishing characteristics.