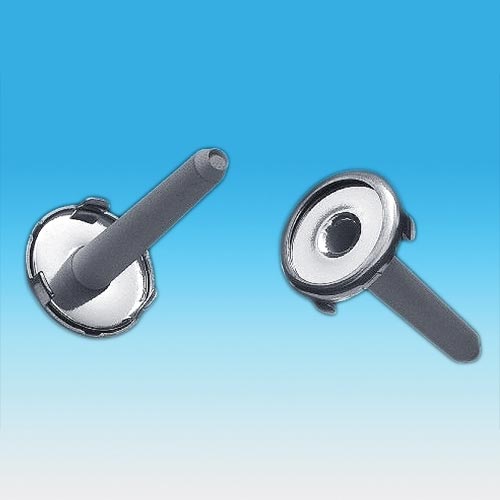 Need Help?

More Information

Description
The Gasket-Sert PSP filter is designed to protect major components of gas panels employed in semiconductor gas distribution systems.
True in-line design and easy installation
Alignment retainer for ease of installation
Fits in place of standard 1⁄4 in. VCR1 or 1⁄4 in. UJR compatible gasket
Broad compatibility with process gases
Low differential pressure
All 316L stainless steel construction
Dried with high purity nitrogen
Cleanroom packaged
No hold-up volume
No particle contribution above background
No housing required
Retrofit of existing panels without reconfiguring of systems
Zero displacement
Protection for regulators and MFCs
1 VCR is a trademark of Swagelok Co.