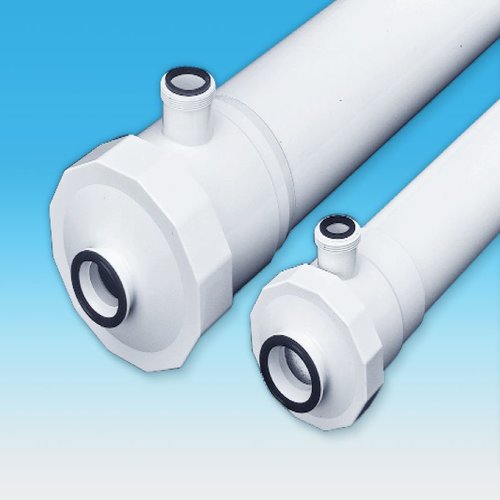 Need Help?

More Information

Description
The Microza
1
OLT ultrafiltration (UF) modules feature hollow fiber membranes having a uniformly smooth, tight skin on both the inside and outside of the fiber.
Designed specifically for ultra high purity water
Polysulfone membranes and housings
6,000 and 10,000 molecular weight cut off ratings
External feed:

Feed water flows from the outside to the inside of the hollow fiber. This flow path produces exceptionally clean water and eliminates stagnant areas on the permeate side.

Large membrane area results in high flow rates per module
High temperature and pressure modules available
1Microza is a trademark of Asahi Kasei Corporation
2Tri-Clamp is a trademark of Ladish Co., Inc.
Segment
Photovoltaics
Semiconductor