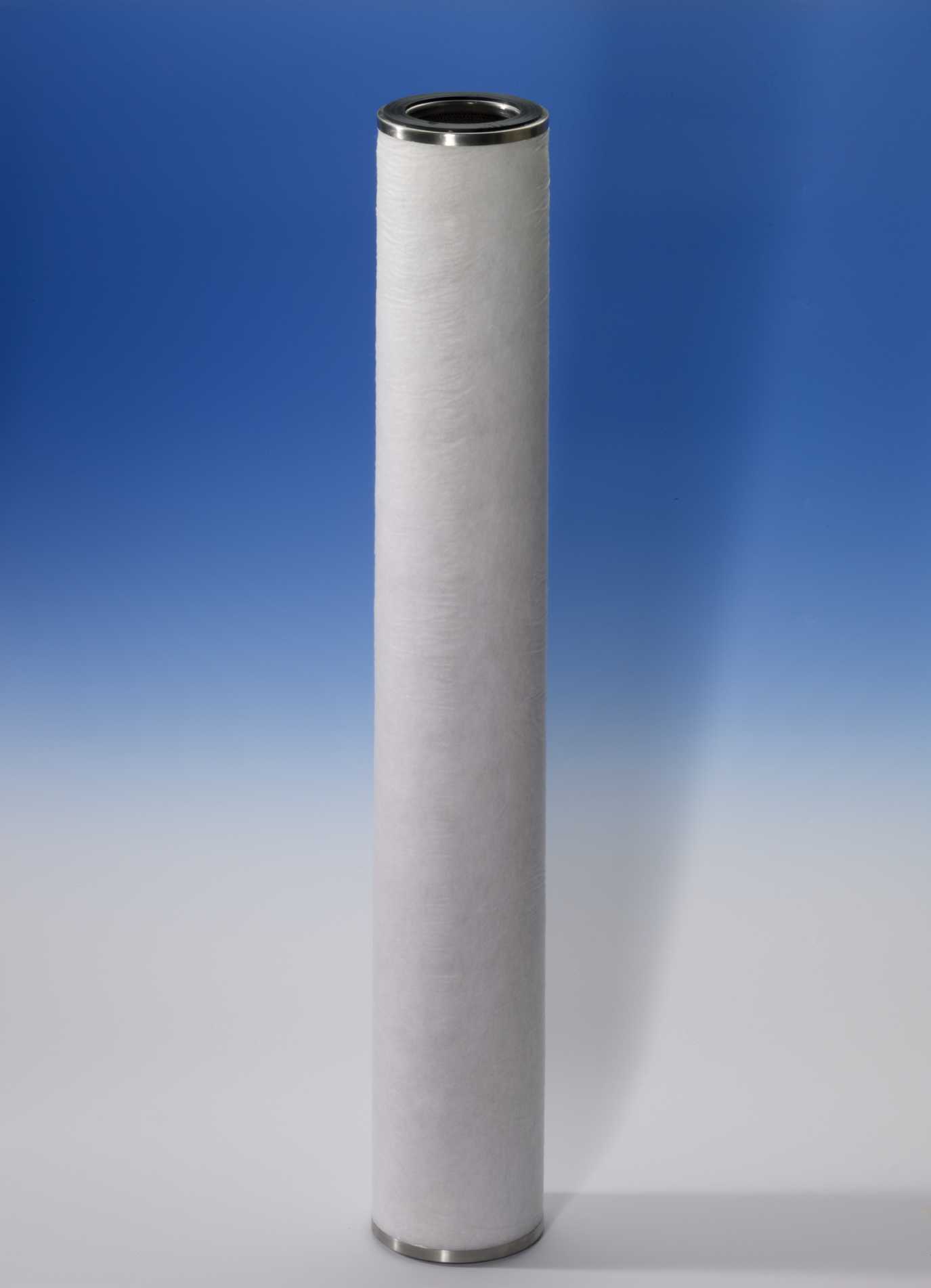 Need Help?

More Information

Description
The Answer to Gas Filtration Applications
Clean, aerosol free gas is critical to equipment reliability and optimized operations in the refinery and chemical industries. Pall's
SepraSol™ liquid/gas coalescers
provide high-efficiency liquid and solid removal from contaminated gases reducing maintenance and operating costs. A patented chemical surface treatment enhances the coalescer drainage properties leading to improved performance allowing for smaller systems, lower pressure drop, and improved ability to recover from liquid slugs.
Pall's high-efficiency SepraSol coalescer is recommended for a wide range of gas filtration applications, including:
Protecting compressors and turbines
Protecting low and ultra-low NOx burners by cleaning fuel gas
Removing lubrication oil, water, compressor wear products, corrosion products, and other solids from effluent gas streams
Minimizing foaming tendencies in sweetening and dehydration units
Minimizing amine and glycol losses downstream of gas sweetening and dehydration units
Cleaning dirty fuel gas and instrument gas
Controlling injection well plugging during gas flooding
Protecting catalysts, desiccants and absorbants
Removing lube oil from ammonia gas